Together, We're Purposeful
We see problems that must be solved and needs that must be addressed, and we band together and jump into action.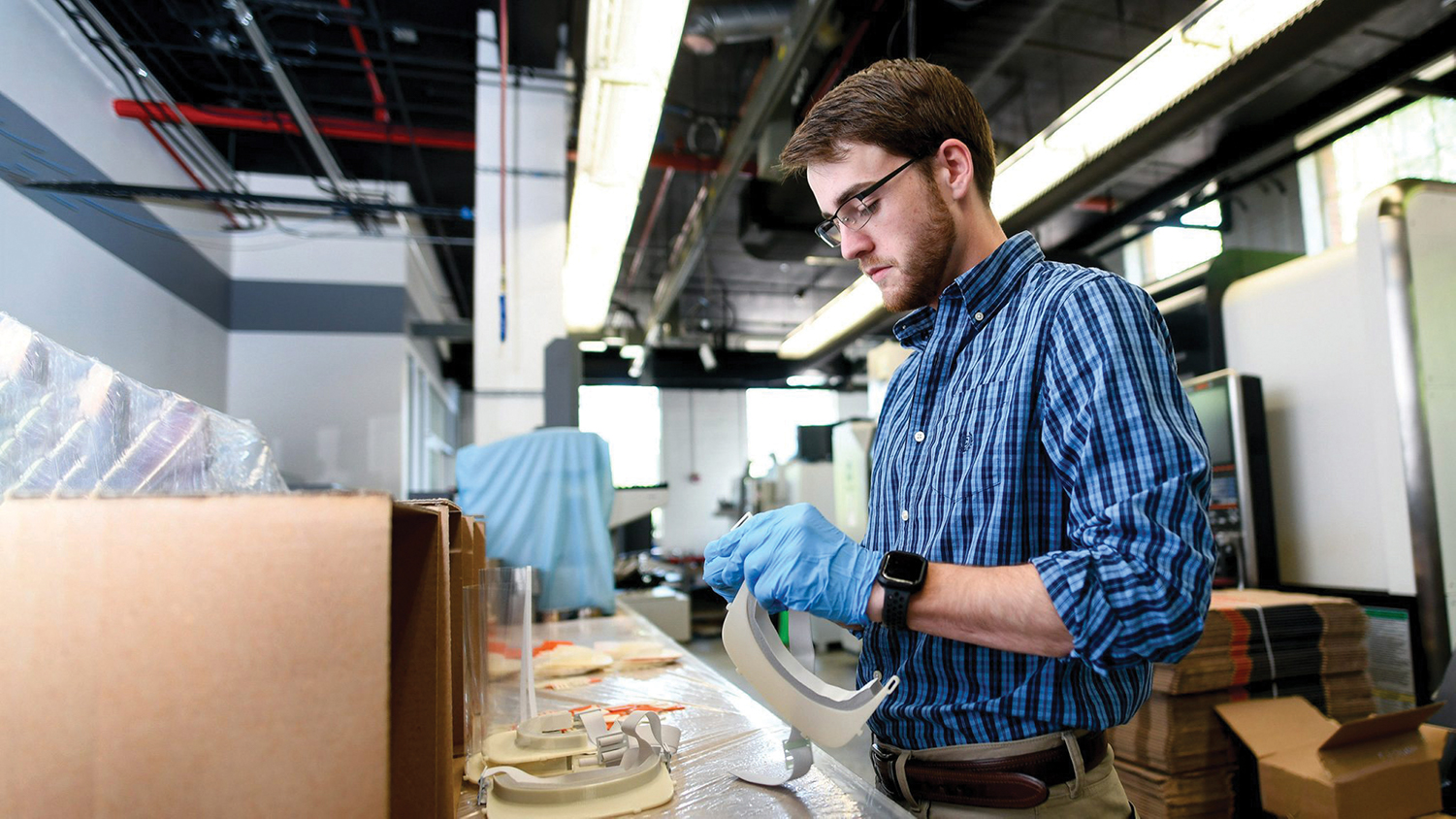 "I've never seen the community come together the way it has."
Responding To COVID-19
The Center for Additive Manufacturing and Logistics is running six 3-D printers 24/7 to manufacture 200 reusable face shields per day for front-line health care workers at WakeMed Health and Hospitals, a 919-bed health care system.
The Nonwovens Institute is using donated polymer to produce 2,000 meters of its newly developed spunbond filtration material per hour — enough for 40,000-50,000 face coverings.
NWI donated 4,725 meters of spunbond material to U.S. Army base Fort Bragg, where soldiers will use it to create 100,000 face coverings.
Novozymes is donating surplus ethanol to the Golden LEAF Biomanufacturing Training and Education Center, which will use it to produce more than 600 gallons of hand sanitizer for use across campus.
"NC State and the College of Engineering represent an extraordinary force of innovation and compassion."
"The creative partnership has truly been a strong example of quickly seizing opportunities out of a very bad situation for all … while coming up with a solution that makes a real, tangible impact."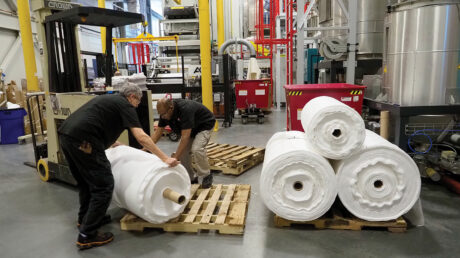 A Resilient Pack
Despite the obstacles presented by COVID-19, members of our NC State community have risen to the challenge time and again.
Read their

stories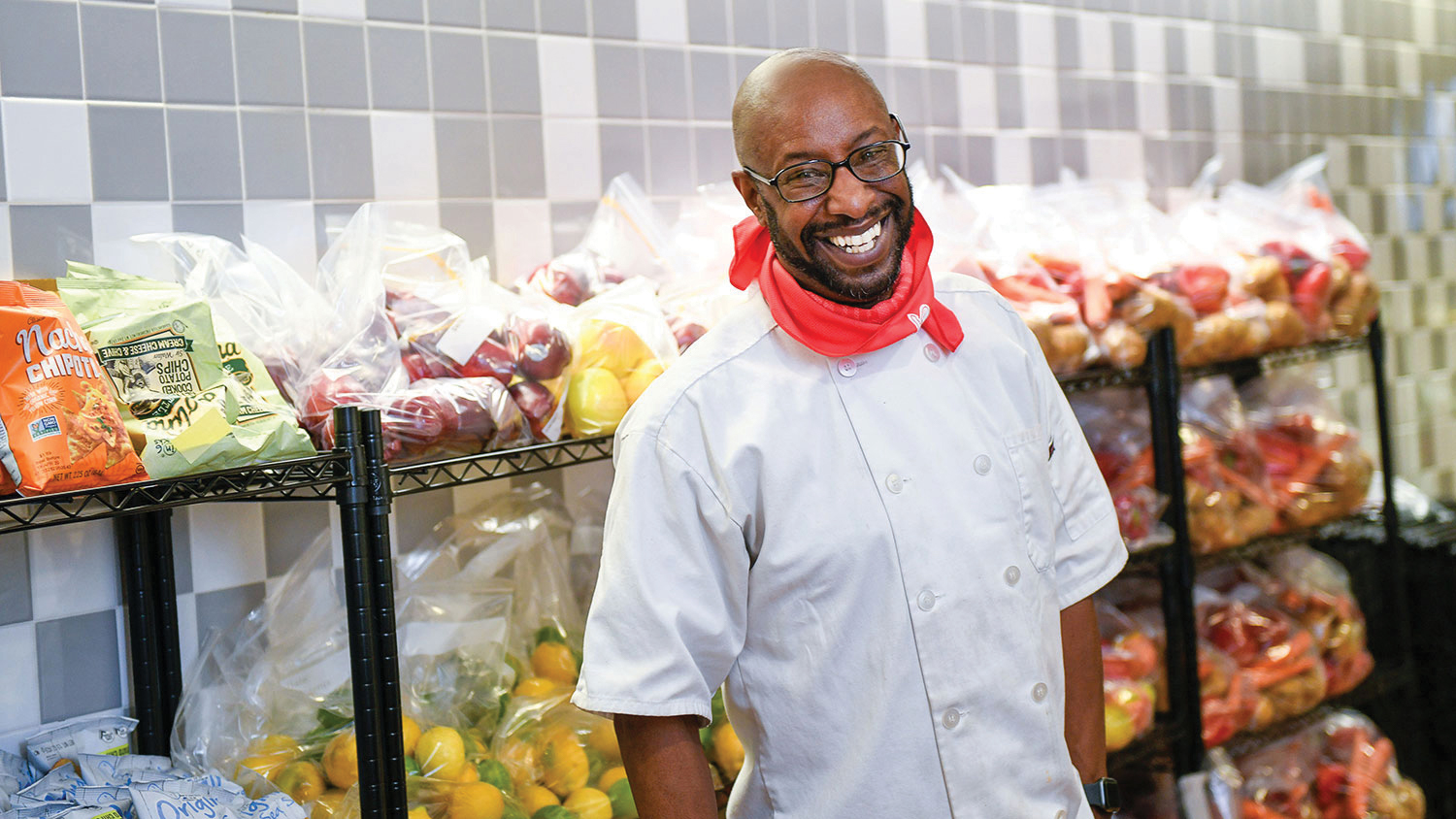 Connecting Our Community
When campus restricted operations in March, students, faculty and staff rallied to keep the Feed the Pack campus food pantry safely open and operational. By developing innovative ways to solve staffing and supply issues, facilitate physical distancing while shopping and ensure safe handling of groceries, the pantry has continued to serve those who need it most.

"We take care of our community. The Wolfpack supports the Wolfpack. This pantry was created for the community by the community, and we continue to operate under that model."
Arts NC State responded to the temporary closure of campus by moving events online:
Flourish Festival — an arts and mental wellness initiative, held in partnership with the Counseling Center.
Student Art Sale — online sales of student artwork through a portal curated by Arts NC State.
Page 2 Stage — video discussions on the process of producing plays, hosted by University Theatre.
Concerts From Your Couch — videos of Dance Program concerts.
Virtual art tours — online tours of exhibits in the Gregg Museum of Art & Design, created with a 360-degree camera.
"Our at-home experiments and chats with scientists allow students to not only hear about fun things scientists are doing but to actually join in on it."