Together, We're Innovative
We bring bright minds together across disciplines to pioneer creative strategies that drive change.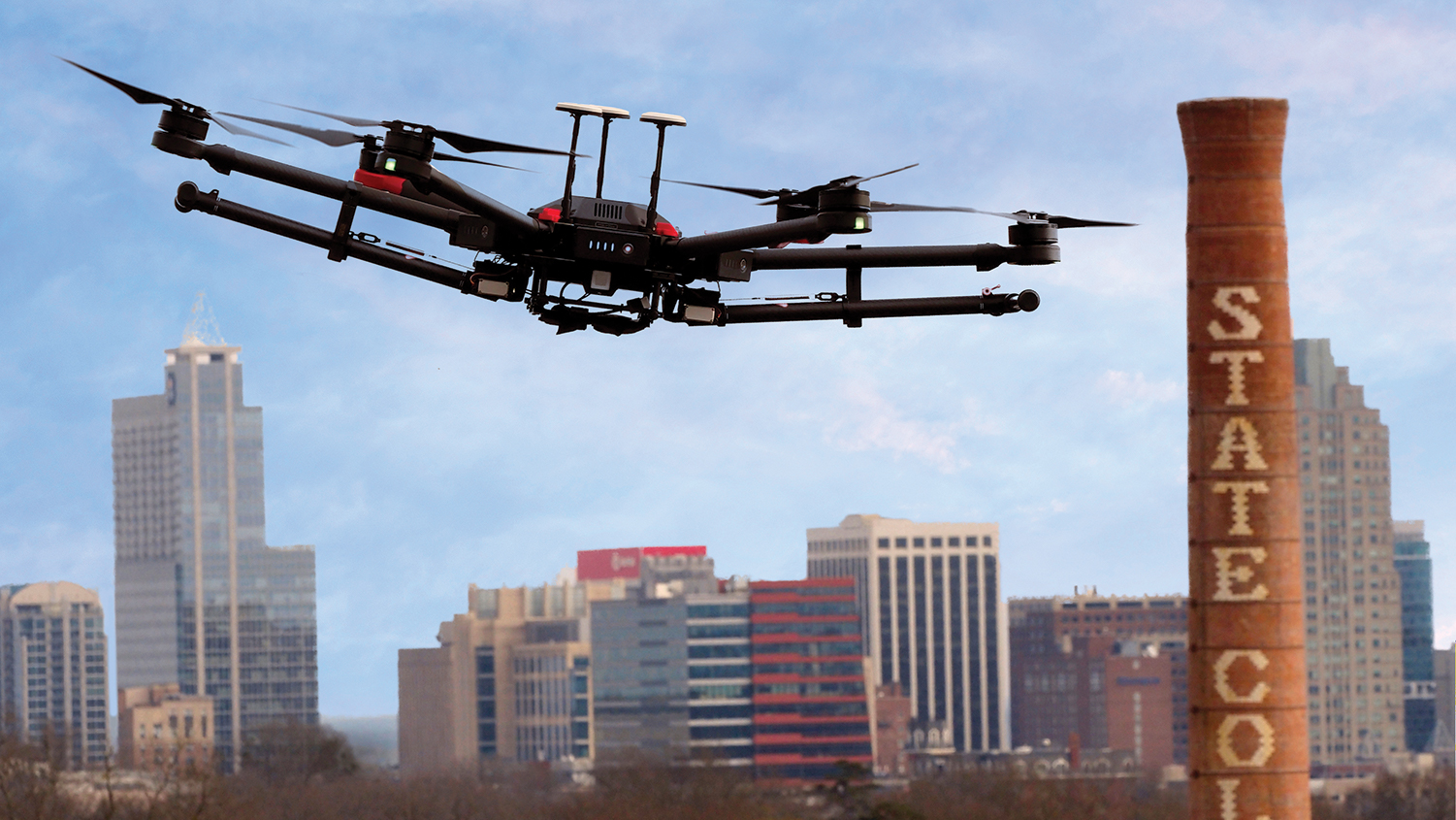 Advancing the Future of 5G
Real-world solutions lie at the intersection of 5G technology and autonomous drones. And NC State faculty are ready to explore them.
We're leading research to create a smarter, faster wireless network with help from a $24 million National Science Foundation (NSF) grant called Aerial Experimentation and Research Platform for Advanced Wireless, or AERPAW.
The five-year grant established the NSF's third advanced wireless research facility, in company with sites in Salt Lake City and New York City. Now our university heads the nation's only platform working to integrate 5G with drone technology — and to accelerate development of both. The possible applications? Everything from self-driving cars to self-watering crops.
It's all part of a groundbreaking effort among government, academic and industry leaders to build next-generation wireless research platforms across the country and ensure our nation's leadership in the global race toward 5G.
The proving ground for the future is right on our campus.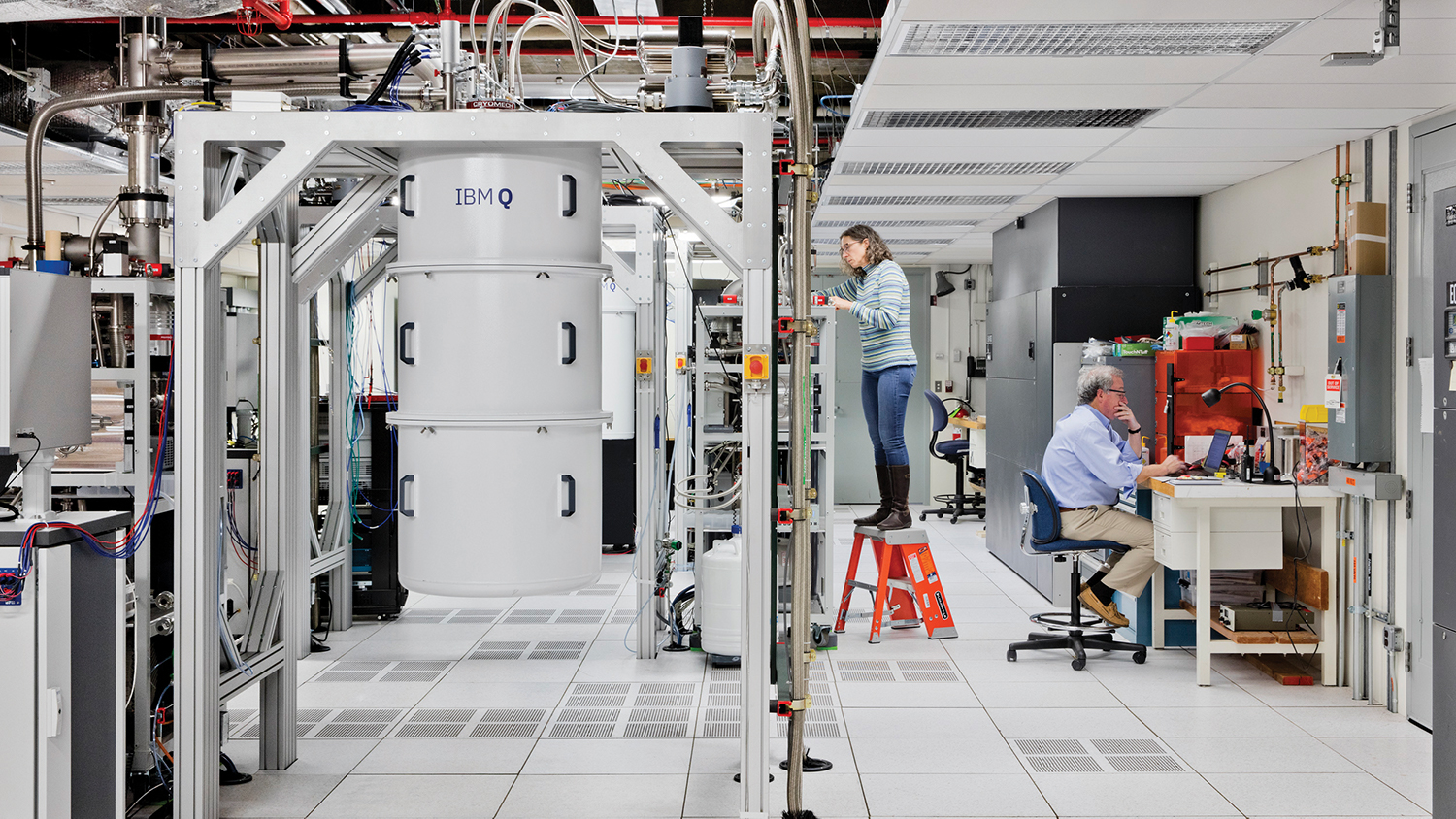 Making Leaps in Quantum Computing
In 2018, NC State became the first university in North America to establish an IBM Q Hub. Today, we're gaining momentum with industry and academic partners to advance quantum computing — and cultivate its potentially world-changing applications.
Quantum holds the promise of addressing complex, large-scale challenges that today's classical computers can't crack. As part of the IBM Q Network, we're working to drive breakthroughs in the field alongside a worldwide community of leading Fortune 500 companies, startups, academic institutions and national research labs.
Our faculty and students are gaining real-world experience with IBM's cutting-edge quantum computing systems. And we've brought on three inaugural Q Hub partners to innovate in their sectors, too: Delta Air Lines, the world's largest global airline; Anthem Inc., a leading health benefits company; and the University of New Mexico, the hub's first university partner.
Whether we're striving to optimize air travel, personalize health care or train tomorrow's quantum-ready workforce, we're helping to forge the path to quantum advantage.