Together, We're Intellectual
We open our minds and think big to build a strong foundation for what we do.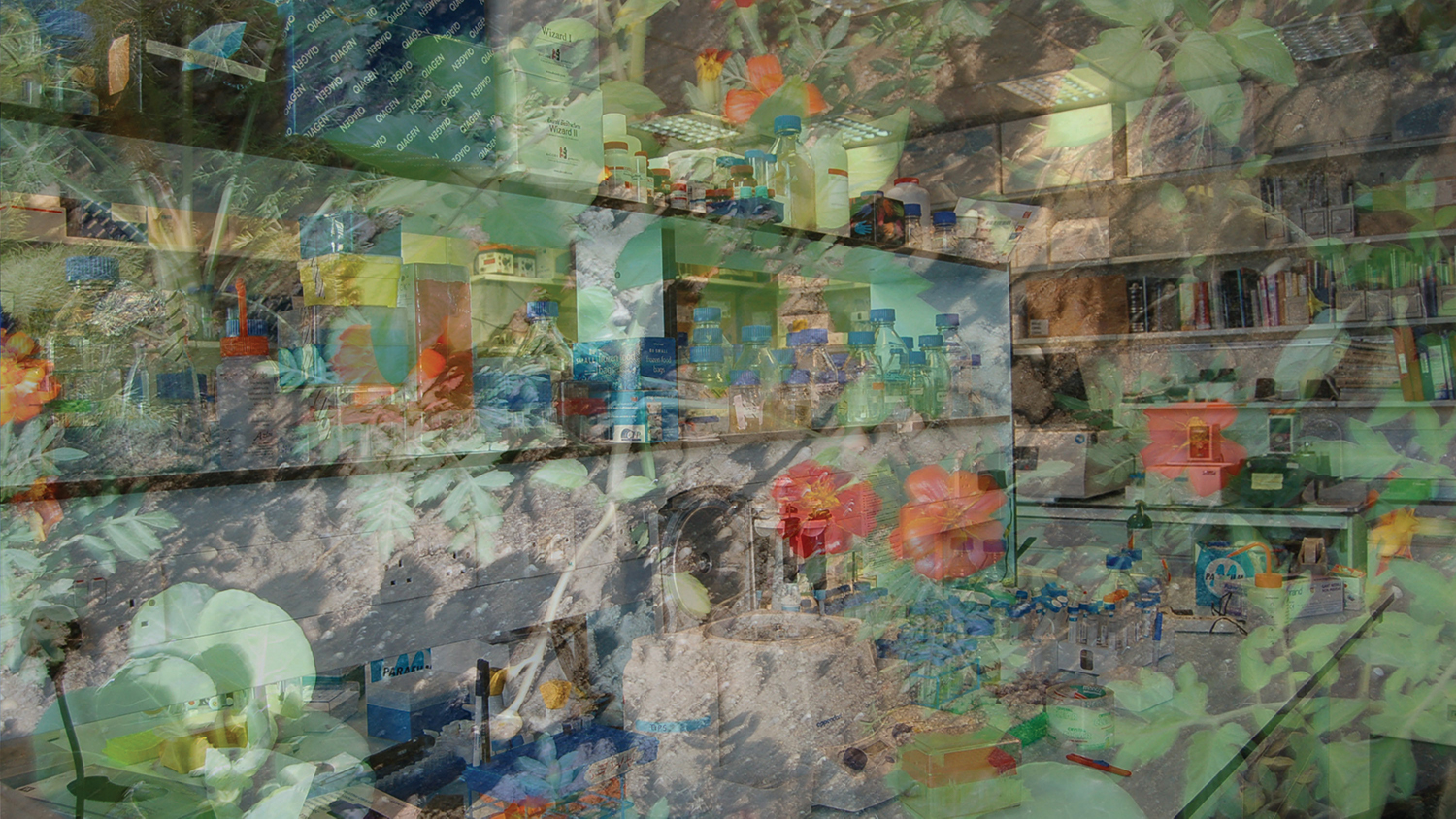 First-Year Students
50% in the top 10% of their high school class
4.29 average weighted high school GPA
193 valedictorians and salutatorians
Scholarly Excellence
#1 best public college in North Carolina (Money)
Top 1% of universities worldwide (Center for World University Rankings)
23 faculty who are members of the National Academies
20 interdisciplinary faculty clusters in areas ranging from bioinformatics and environmental health to precision medicine and public science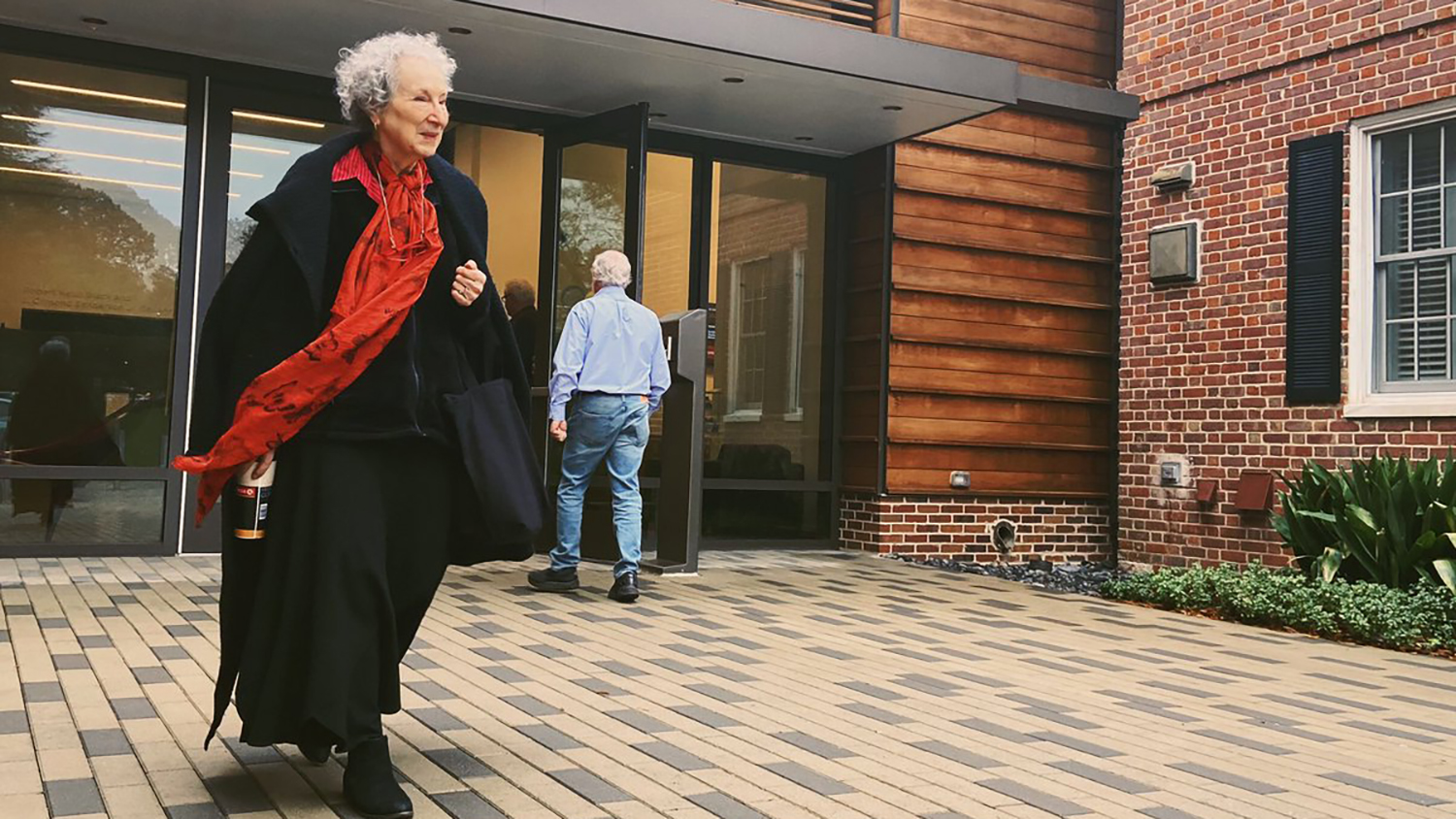 Where Art and Science Collide
NC State's Genetic Engineering and Society Center collaborated with the Gregg Museum of Art & Design and the Friends of the Library to host a daylong series of events examining the ethical and environmental implications of biotechnology. The day included a groundbreaking art exhibit and a symposium and lecture from world-famous author Margaret Atwood.
The Genetic Engineering and Society Center is part of the Chancellor's Faculty Excellence Program, which tackles the grand challenges facing society by grouping outstanding faculty into 20 interdisciplinary clusters in areas ranging from precision medicine and bioinformatics to visual narrative and geospatial analytics.
The Gregg Museum's art exhibit, Art's Work in the Age of Biotechnology: Shaping Our Genetic Futures, featured works that challenge our understanding of the human condition and the consequences of biotechnology, such as lifelike human heads that were 3D-printed from samples of human DNA.
Although Atwood is best known for her novel The Handmaid's Tale, her visit to NC State drew on her MaddAddam trilogy, which imagines a world where for-profit biotechnology has changed the very nature of humanity. In a symposium with students in NC State's MFA in creative writing and in her lecture, Atwood said human imagination is a strong driver of scientific discovery, and that's why art can help illuminate the murkier possibilities in the intersection of technology and society.
"
I don't think that dystopian speculative fiction about biotechnology is harmful at all. In fact, I think it is essential.

"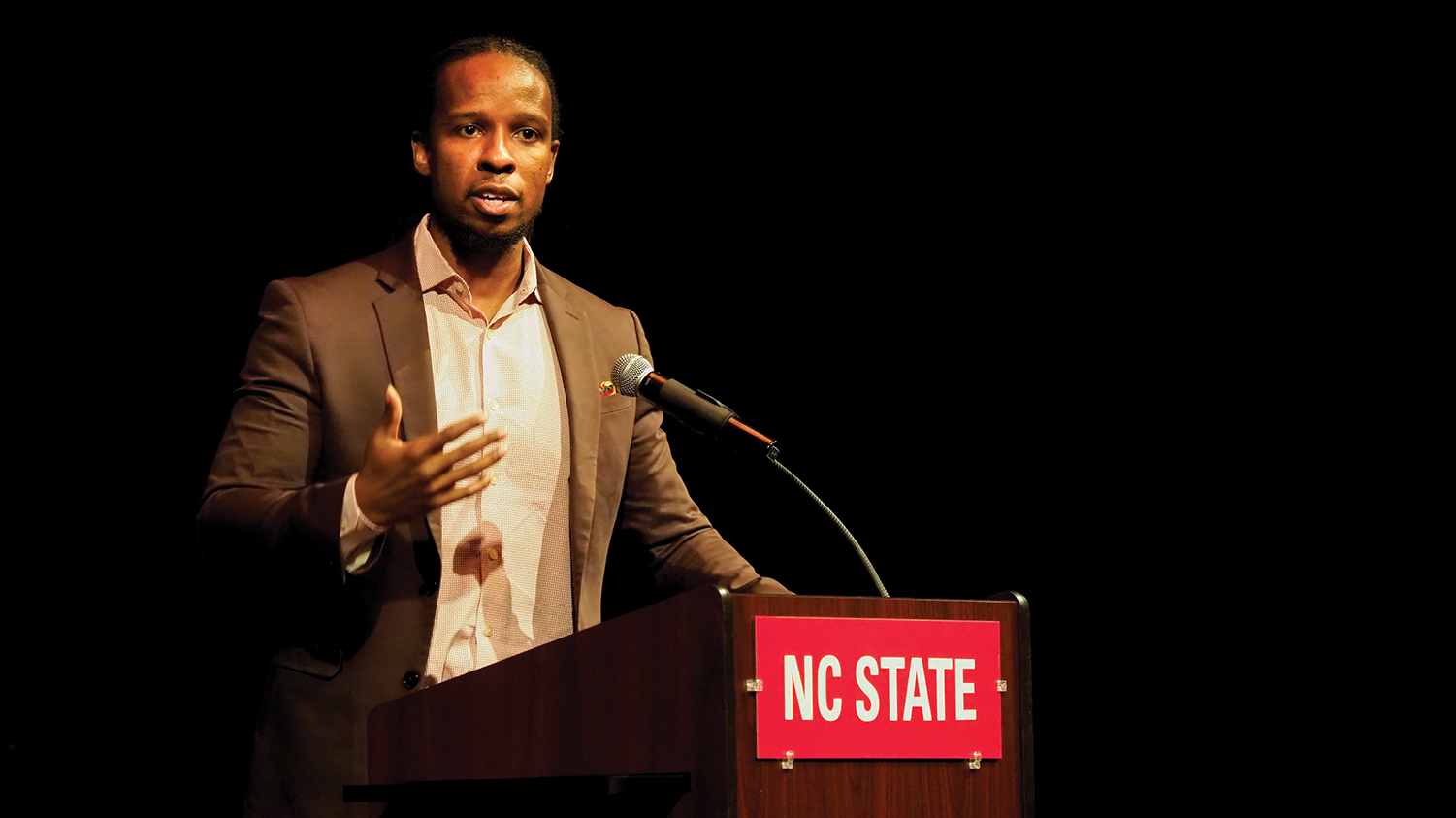 Taking a Stand Against Racism
Historian and author Ibram X. Kendi came to NC State to give a keynote address and answer audience questions as part of the university's Martin Luther King Jr. commemoration events.
Kendi is a professor of history at Boston University, where he heads the Antiracist Research and Policy Center. In 2016, he became the youngest person to win the National Book Award for nonfiction for his first book, Stamped From the Beginning: The Definitive History of Racist Ideas in America. His most recent book, the New York Times bestseller How to Be an Antiracist, examines how perceived racial inequalities shape public policy and play out in personal, social and academic arenas.
Addressing a full house in Talley Student Union's Stewart Theatre, Kendi spoke about how Americans today tend to mischaracterize King as "colorblind" and an assimilationist. He said people misunderstand King's legacy by freezing him in time at the moment he delivered his "I Have a Dream" speech in 1963, disregarding the fact that King went on to expand and elaborate his beliefs and positions, including his opposition to the Vietnam War.
Kendi also discussed his latest book, which argues that the vast majority of people believe they're not racist even when they might support racist policies. Our common belief that we are all not racist, Kendi said, is one of the major roadblocks to improving systems that unfairly benefit one group over another.