Together, We're Courageous
We adapt to change, stand up for what is right and don't back down from a challenge.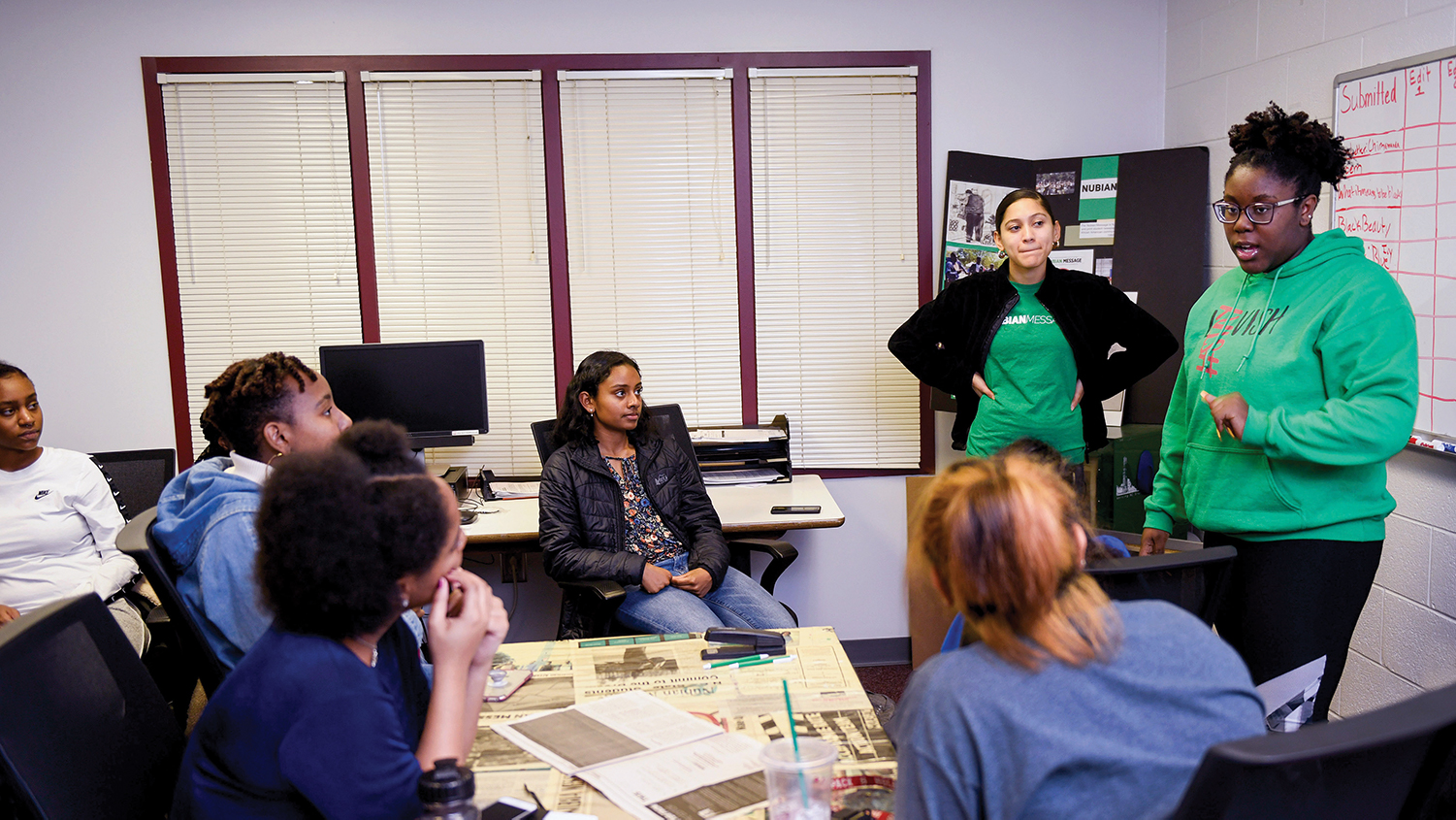 "We remain committed to striving every day to ensure a climate that embraces, values and advances a diverse, inclusive and supportive campus culture.

"
The events of 2020 — including the killings of Ahmaud Arbery, Breonna Taylor, George Floyd and many others; ongoing protests against systemic racism; and a pandemic that has disproportionately affected marginalized communities — have demanded a renewed reckoning with injustice, both on the national level and closer to home. We are listening to our community's ideas and concerns, and we're moving toward a more inclusive NC State for everyone.
University leaders responded to a petition for change issued by the Coalition of Black Student Organizations, addressing some concerns immediately and laying out a detailed plan for addressing the others.
NC State became one of three universities to sign on as charter members of the SEA Change initiative, sponsored by the American Association for the Advancement of Science. This effort will help us grow into a more diverse, equitable and inclusive institution that recruits, retains and advances talent in science, technology, engineering, mathematics and medicine.
In an effort to make our campus more accessible for all, NC State contracted with the Institute for Human Centered Design to conduct a comprehensive accessibility assessment of the academic and administrative buildings in the oldest part of campus.
"We want to be the kind of university that is willing to take a hard look at what we're doing and what we can improve on."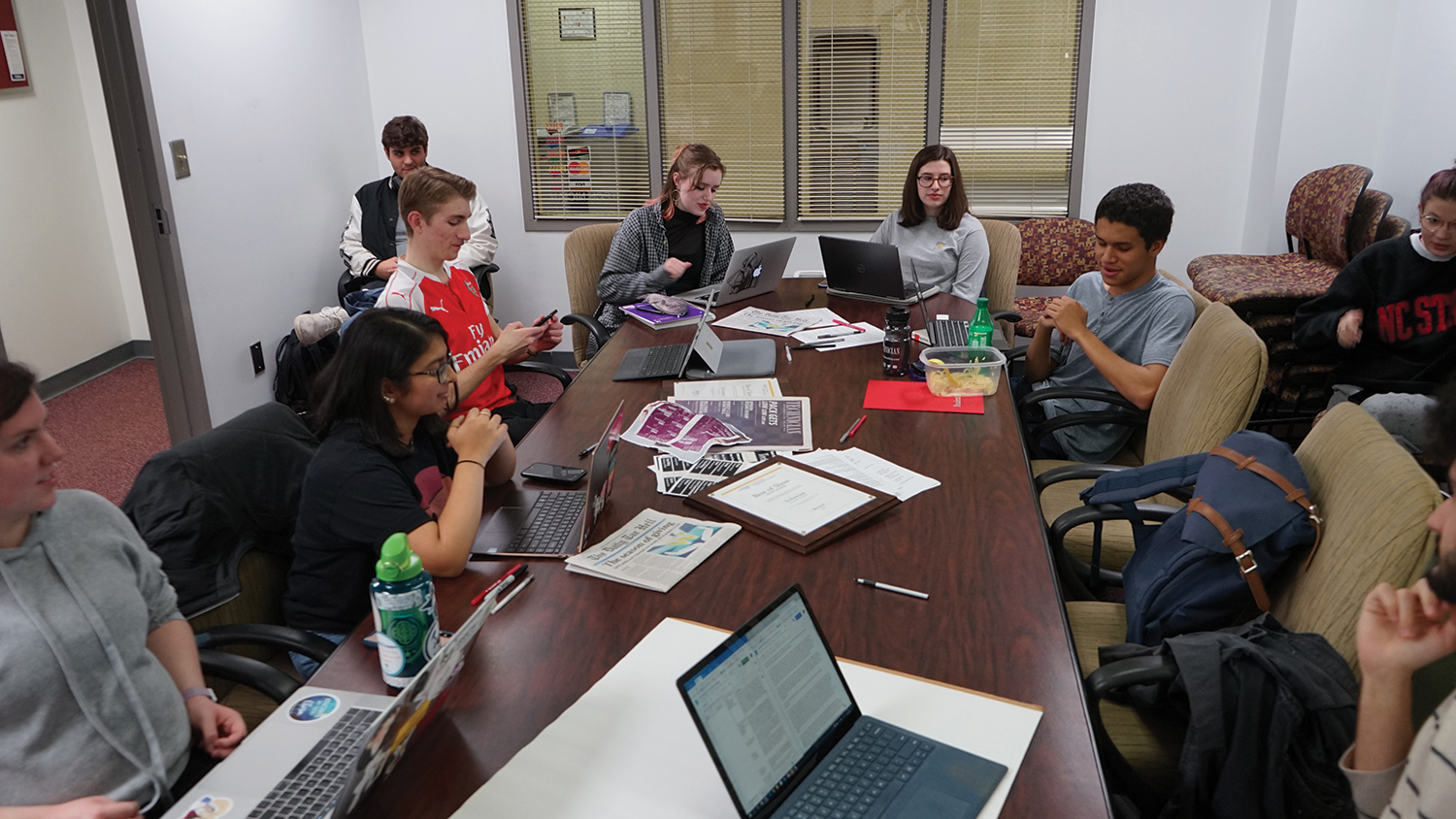 Student Media, Student Voices
In a year when there was a lot to talk about, our student media publications became more important and influential than ever.
Technician, NC State's oldest student newspaper, celebrated 100 years of journalism by and for students in February 2020. The publication continues to redefine its format as it expands into more digital media.
Nubian Message, NC State's Black student newspaper, has become a strong champion for underrepresented and marginalized voices on campus. Among many other topics, this year the publication reported on controversial events on campus, covered Raleigh's racial justice protests and highlighted Black-owned businesses.