Giving
Last fall, NC State surpassed its $1.6 billion fundraising campaign goal — two years early. Since the Think and Do the Extraordinary Campaign began in October 2016, our alumni and friends have contributed $1.77 billion and counting to the university's future. In the past year alone, they gave more than $235 million, a new high-water mark for annual private support.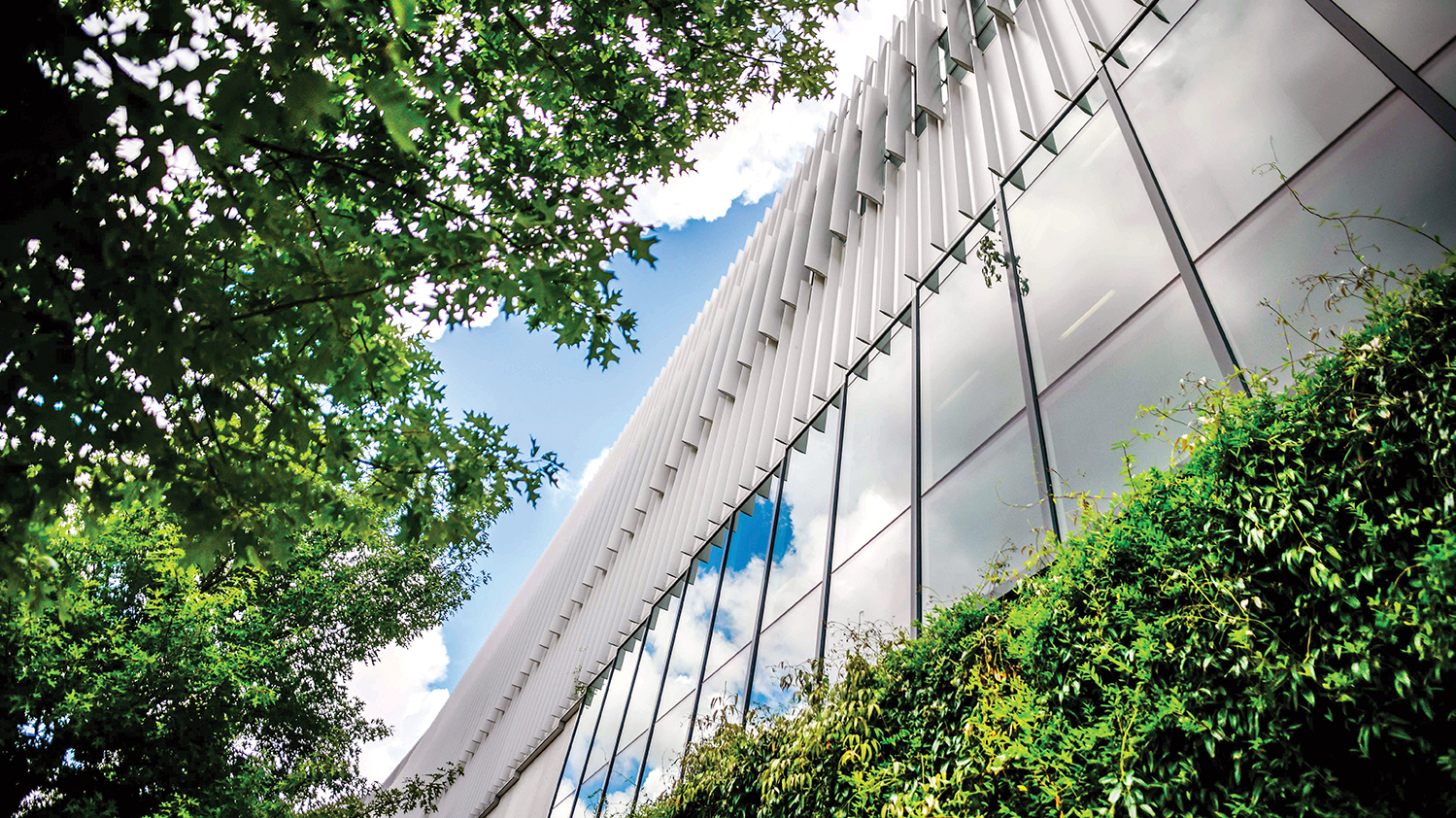 Extraordinary Opportunity
As part of our campaign, we're expanding the fellowships and merit scholarship offerings that bring the nation's best students to NC State. Nearly 800 such offerings have been created in the past four years. We're also continuing to broaden admission pathways through efforts such as the Community College Collaboration initiative and STEAM (Student Transfer Enrollment Advising and Mentoring).
Still, more than 70% of NC State undergraduates apply for financial aid, and roughly half qualify for some form of need-based aid under federal guidelines. To ensure that students from every background have the opportunity to excel, we've launched the Extraordinary Opportunity Scholarship Initiative.
This new need-based scholarship will invest in the potential of students with the talent and drive to succeed on our campus, especially those from rural counties and communities, those who are the first in their families to attend college and those from groups underrepresented in higher education.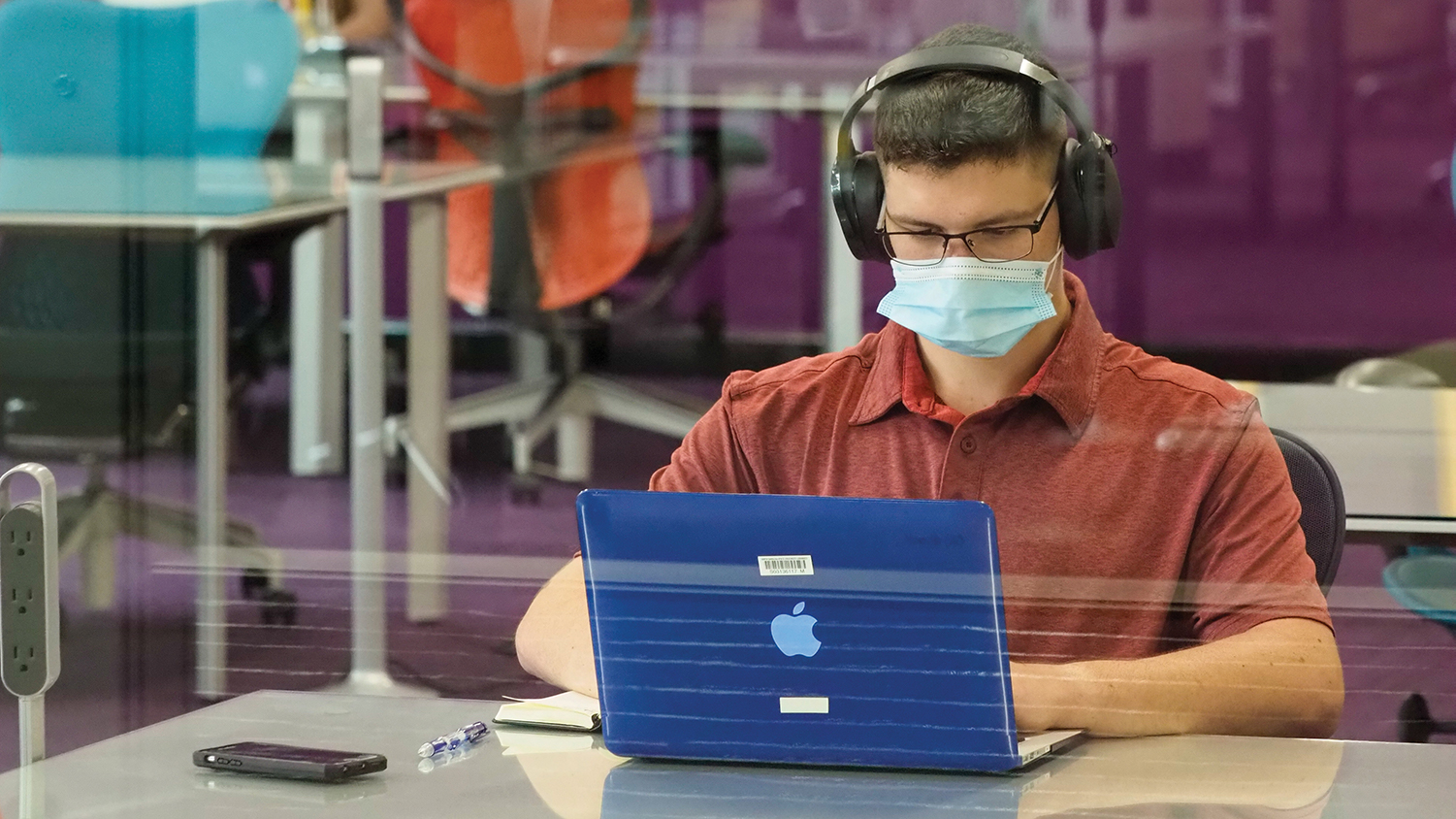 Supporting Students in Need
When COVID-19 arrived in North Carolina, NC State was quick to respond to the pandemic and the economic damage it wrought. The Student Emergency Fund — which provides aid to students facing unexpected financial challenges — became an essential part of our response.
By late March, more than 1,000 students had requested assistance from the fund as they grappled with new hardships that included lost income, housing and medical expenses, and food insecurity. Thousands of faculty, staff, alumni and friends answered that surge in demand by raising more than $1.26 million in private donations. The fund was further buoyed by more than $70,000 generated by the sale of officially licensed NC State face masks.
At press time, nearly 2,100 student grants had been distributed from the Student Emergency Fund this year, totaling $981,907.
779

New Scholarships
and Fellowships
$1.26M

for the Student Emergency Fund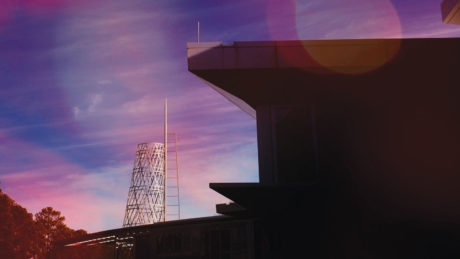 Think and Do the Extraordinary
We've mapped out big, bold goals for our university — and we still need your help to reach them.
Learn

more