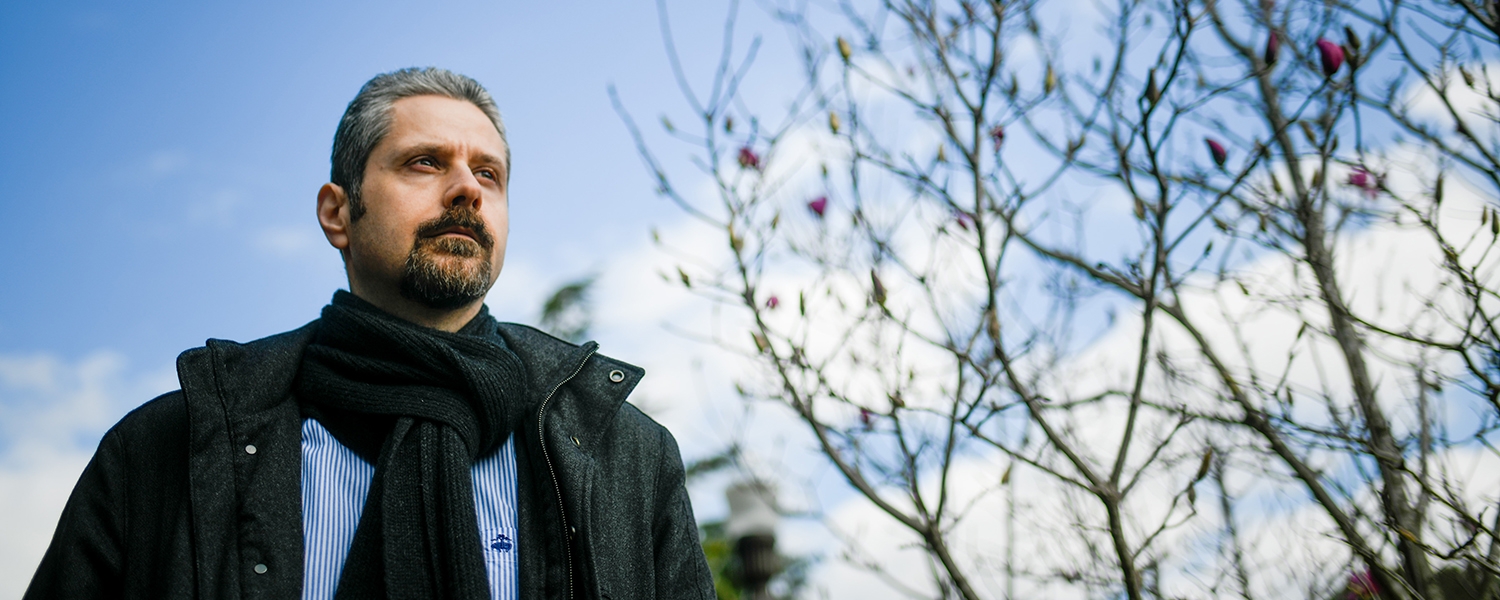 The Medicine forMorality?
Can a pill make people more moral? NC State philosophy professor Veljko Dubljevic studies moral enhancement, or the idea that pharmaceuticals, brain stimulation and other biomedical interventions can improve morality in humans.
His work has examined the ethical and social ramifications of such technologies, including a 2017 study in which he and colleague Eric Racine found that the practices could do more harm than good.
Dubljevic explores moral enhancement as part of his broader research on the ethics of neuroscience and technology. In addition to leading courses in philosophy, he's taught seminars in NC State's M.A. in Liberal Studies and Science, Technology and Society programs.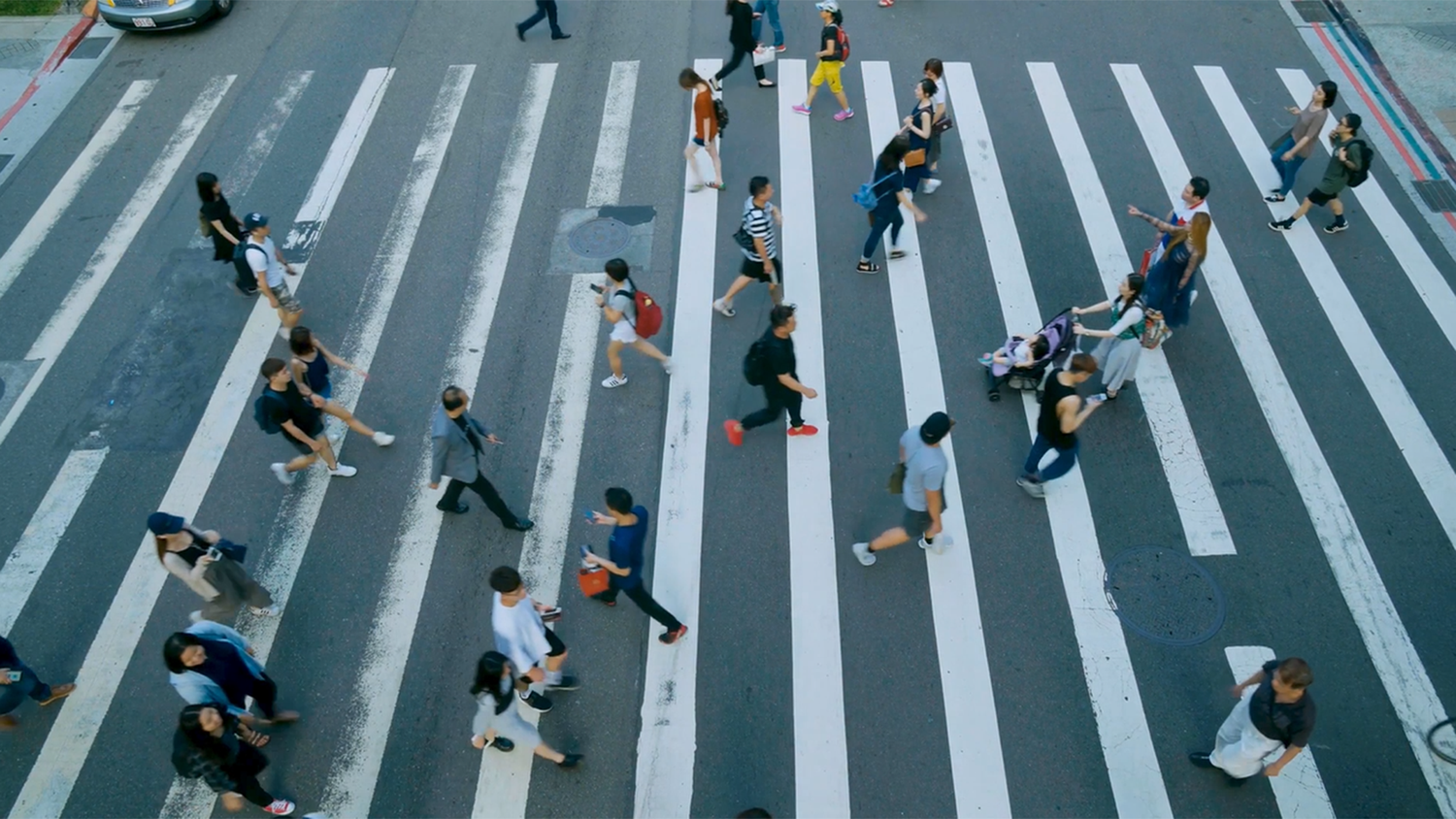 CATEGORIES: Faculty, Philosophy, Research, Spring 2019