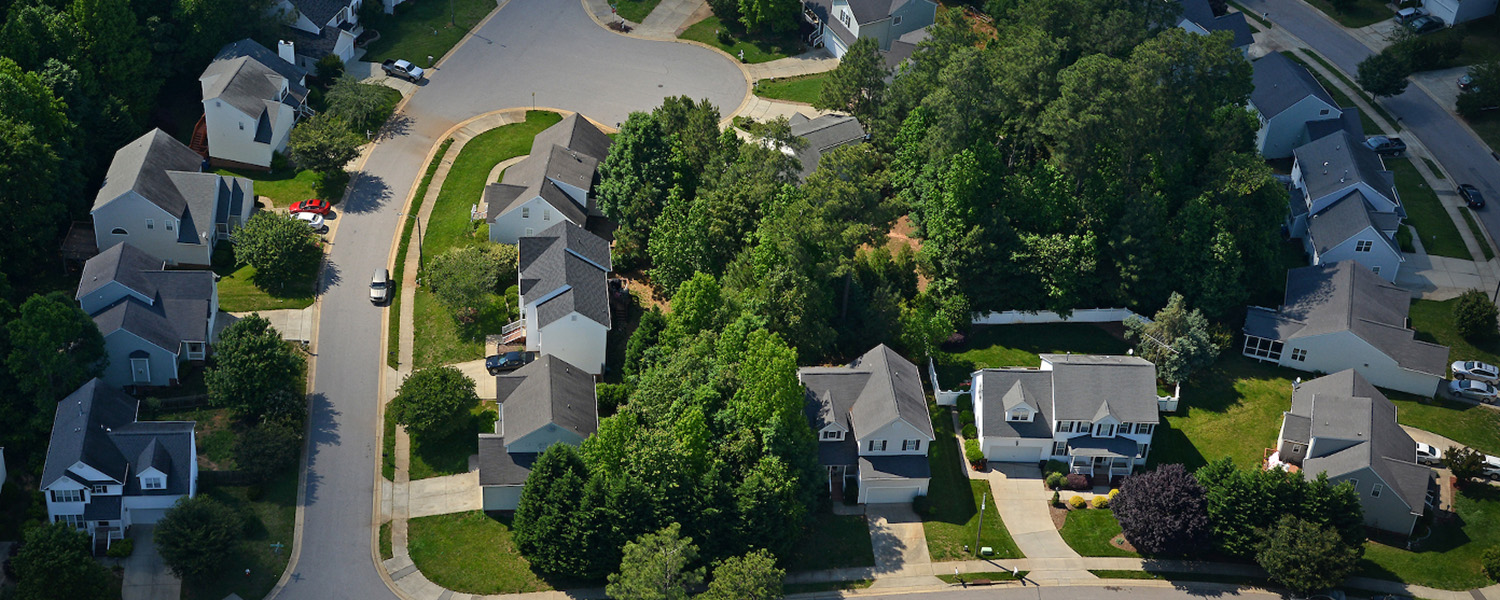 Patience Is The Key(To Your New Home)
Be patient. It's usually sound advice in any situation. But if you're looking for your dream home, in a seller's market, in the midst of a global pandemic — patience is key.
"There's a shortage of homes for sale at all price points and in all markets," says Amy Peterson, a Realtor and broker at the Allen Tate Company in Charlotte.
Peterson, who earned a bachelor's degree in communication from NC State, says this trend isn't entirely new in North Carolina. It stems from people moving here and a growing demand for second homes — at the beach or in the mountains — during the past few years. But much like everything else, 2020 is presenting a new set of challenges.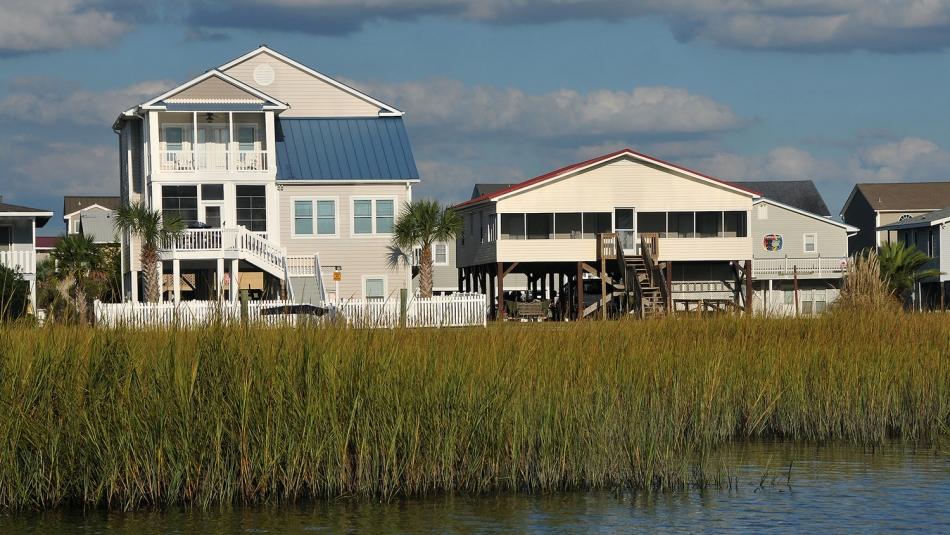 "Baby Boomers aren't downsizing, current homeowners are scared to move because of COVID-19, and builders are building far less inventory," Peterson says.
Realtors across the state echo many of those sentiments. Dwayne Dixon, broker in charge and sales manager at Chanticleer Properties in the Triangle, calls it a "snowball effect." People don't want to sell their homes because they know the trouble buyers face when trying to find what they want for a reasonable price.
"This has in turn raised the median price for homes," says Dixon, an NC State communication alumnus. 
The median home value of single family homes and condos in North Carolina is now $214,726, according to Zillow — up 6.1 percent over the past year. Of course, that fluctuates according to which market you're looking in, but Dixon believes there's still a house out there for everyone.
"It's not necessarily the first (or even second) one you see," Dixon says. "Be patient, and don't rush into a purchase unless you're 100% certain of it."
Buying a Home
What's my budget? How many bedrooms? City or countryside? I've always wanted a pool …
Navigating the housing market can be overwhelming for first-time buyers — especially in this new normal. As real estate agents take more precautions to keep themselves and sellers safe, many buyers have turned to virtual showings.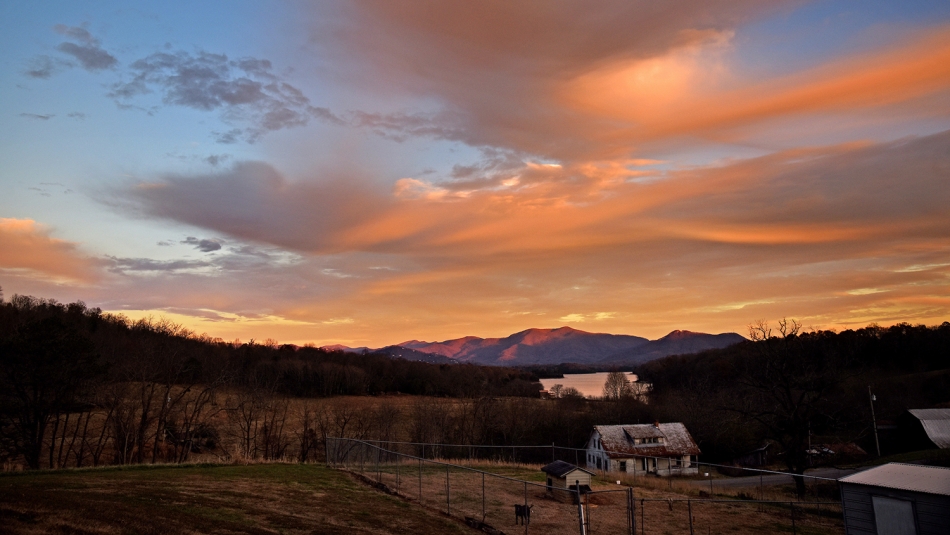 "I recently completed my first transaction that was fully virtual from contract to close," Peterson says. "The buyers were relocating from out of state and viewed the home online."
The COVID-19 pandemic has also changed what buyers want. Some are now looking for home offices. Others are putting more value on outdoor living spaces — and are open to moving to rural areas. 
DaRhonda Morgan, an NC State sociology alumna and Realtor at Wilkinson ERA Real Estate in the Triad, says there are some things buyers can do to make themselves competitive when putting an offer on a house:
Pay with cash, if possible, or make a large down payment.

When financing, get pre-approved with your lender instead of pre-qualified.

Make your offer as strong as possible without contingencies.

Don't ask for seller concessions.

Offer a strong earnest money deposit and/or due diligence fee.

Shorten your due diligence period.

Have your agent contact the listing agent upfront to find out what's important to the sellers For example, they might need a quick closing date, or they might need more time to move.
Selling a Home
So what exactly does a seller's market mean? To put it simply: now may be the time to get top dollar for your property. But that doesn't necessarily mean that homeowners can put their house on the market as is.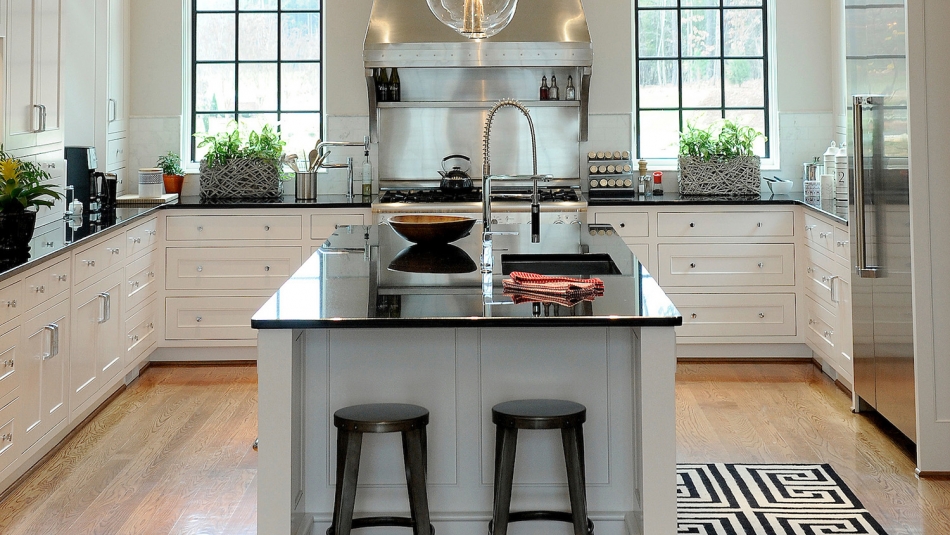 "You only have one chance to make a first impression," Peterson says. "In order to get the best price, the showing condition of the home is a top priority."
That includes making sure the home is updated, staged and well maintained.  
Morgan suggests hiring a Realtor who can walk you through newer virtual options — and the extensive COVID-19 safety precautions sellers can take.
"No overlapping showings, requiring buyers and their agents to wear gloves, booties, and use hand sanitizer," Morgan says. "Some sellers are also opting out of having open houses."
Refinance: Now or Later?
For those not looking to buy or sell, refinancing has come to the forefront in recent months.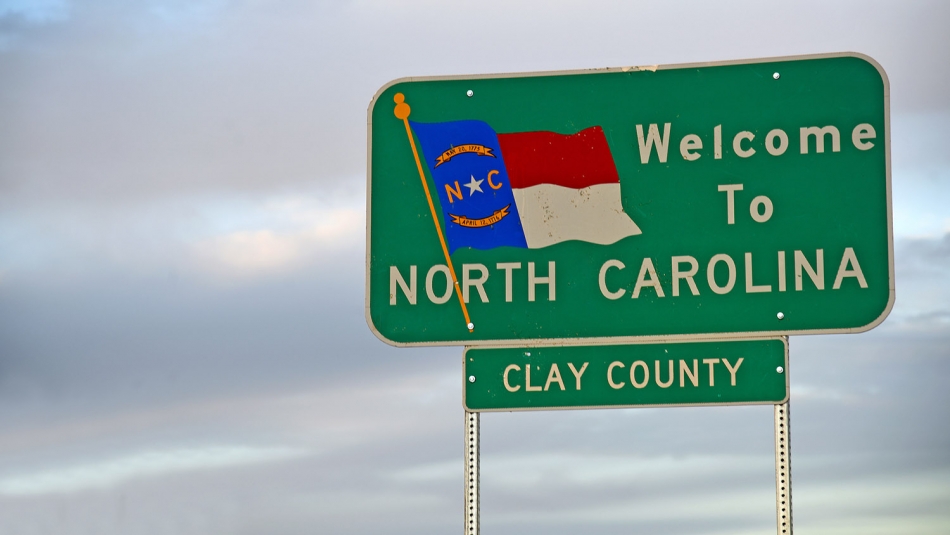 Current mortgage rates are low, and homeowners may be able to reduce their monthly payments.
But Dixon warns there are two main factors you'll want to keep in mind:
Your current interest rate.

How long you plan to live in your current home.
"These two factors are used to determine if it's worth the additional costs to refinance, even at a slightly lower rate," Dixon says.
Homeowners should also research and compare lenders' closing costs and loan terms.
Becoming a Realtor
Three Realtors, three different markets — but all with the same words of advice: now is the time to jump into the real estate industry.
"Real estate is a relational business," Peterson says. "My real estate business has been built on referrals, and the relationships are so important."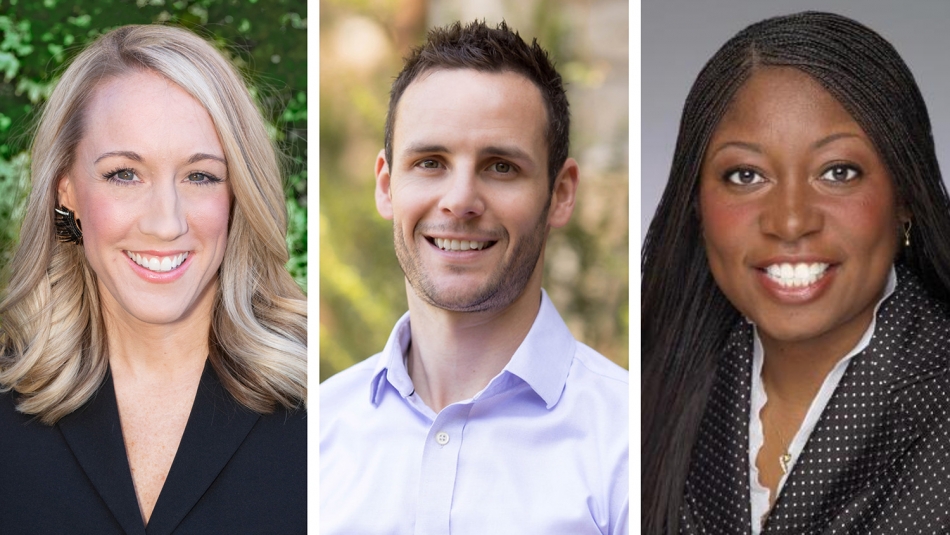 Other skills critical to the job? Interpersonal communication, public speaking, critical thinking, organization, problem solving — the list goes on. Morgan says she developed many of those skills during her time at NC State.
"My degree provided me with those valuable skills that I use daily in negotiations, educating homebuyers and sellers, and marketing client listings," Morgan says.
She recommends focusing on service, not selling.
"Make sure you have a good foundation, great training, a mentor and a growth mindset."