Each year, hundreds of NC State students immerse themselves in other countries and become citizens of the world. Study abroad allows students to have life-changing experiences, earn academic credit and enhance their resumes. Humanities and Social Sciences majors study abroad at one of the highest rates on campus.
Take our quiz to discover where our students think and do across the globe.
Where in the world is recent psychology graduate Megan Wong?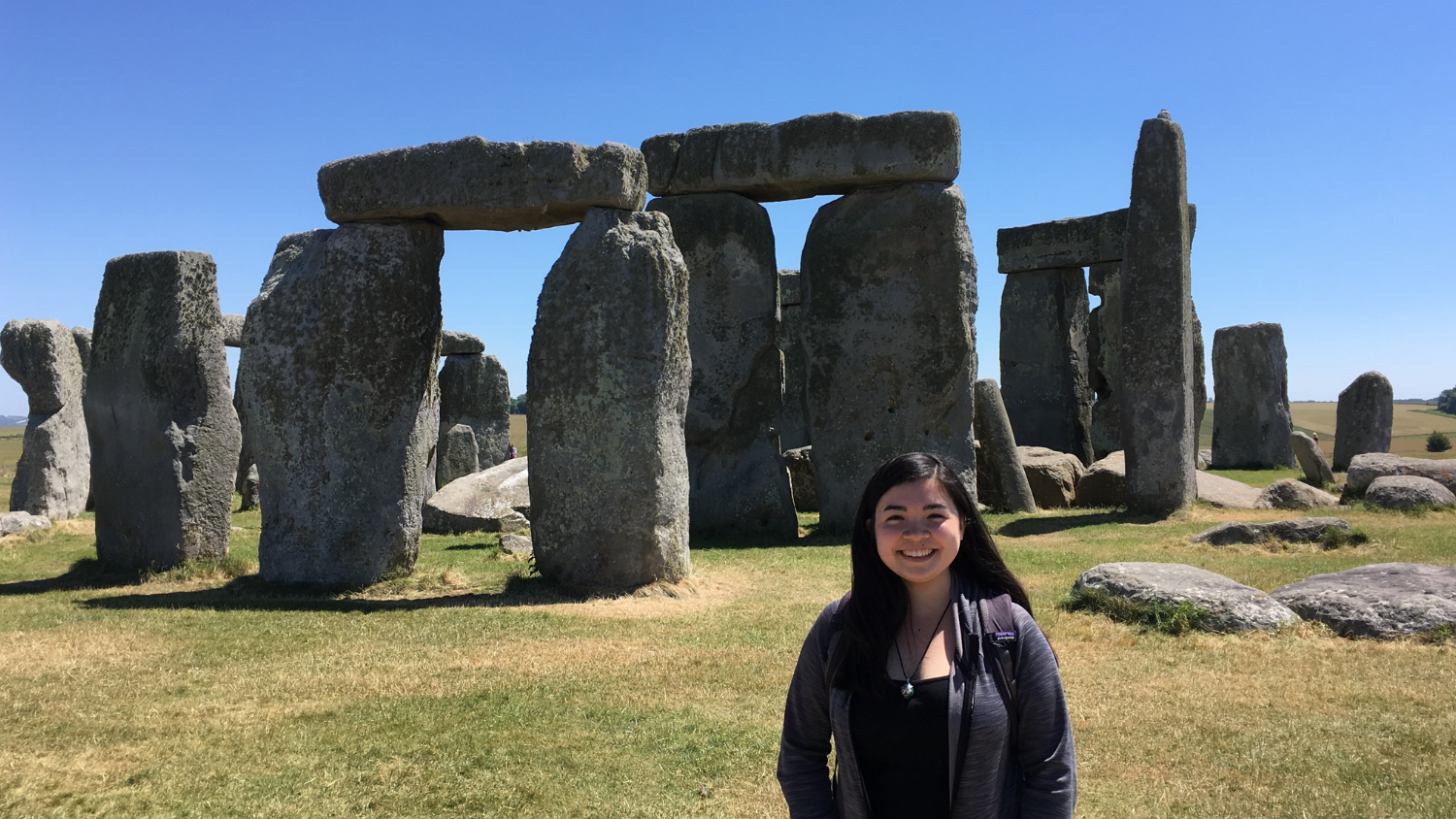 England. Wong visited Stonehenge, a prehistoric monument, while taking part in one of NC State's oldest summer study abroad programs in Oxford, England. She says she learned more about her own independence — what limited her and where she was strong. She was also able to engage with the locals during her "Words Through Space and Time" course, where students ventured out to learn more about the city's slang.
Where in the world is this group of students led by communication professor James Kiwanuka-Tondo?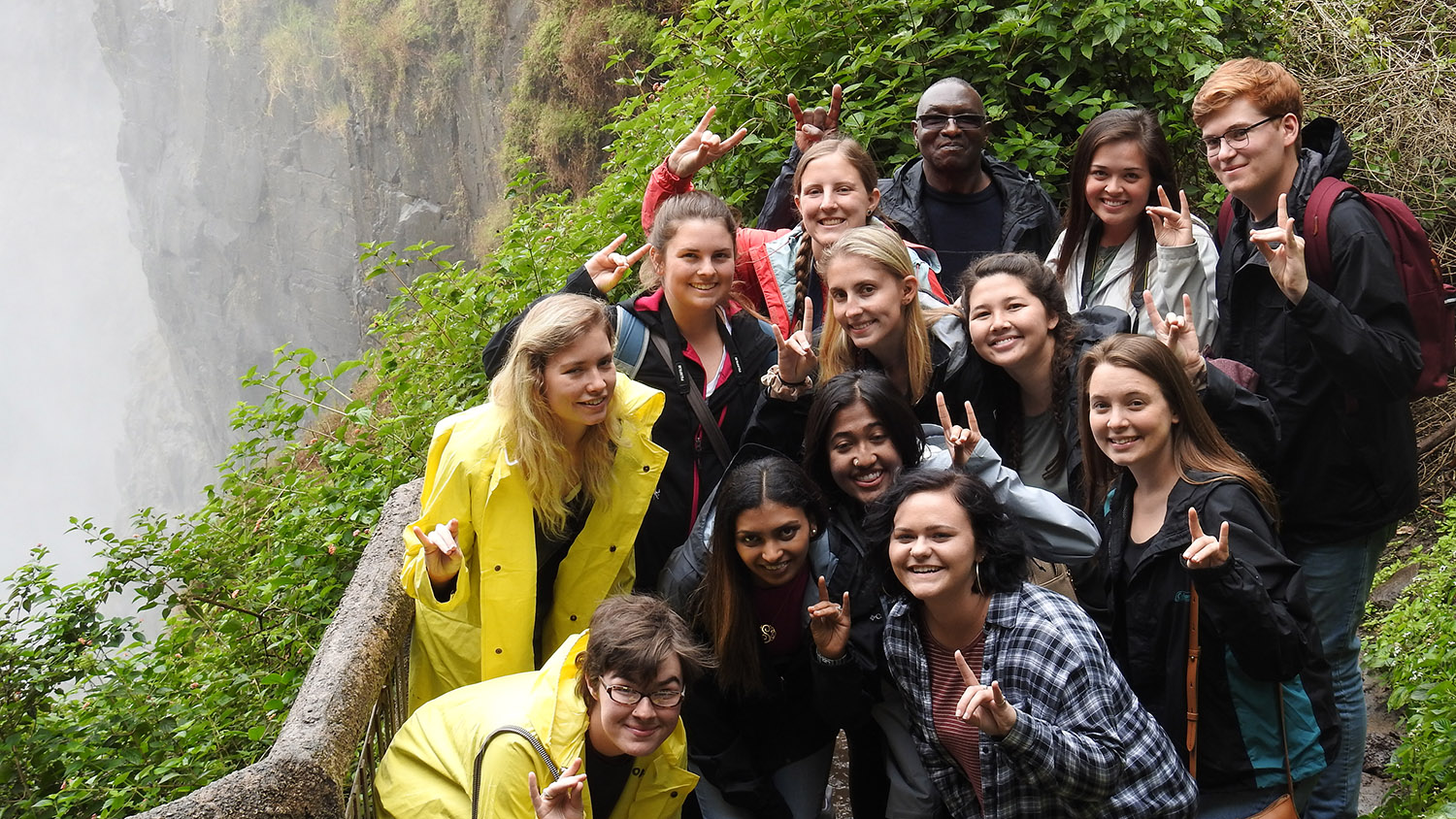 Victoria Falls. Kiwanuka-Tondo directs a one-month study abroad program in Botswana each summer that focuses on public health and intercultural communication. In addition to visiting Victoria Falls, one of the seven natural wonders of the world, students take part in service learning projects. This year, students visited an HIV/AIDS orphanage and a marginalized tribe that lives in Chobe Game Park to learn more about the public health issues facing the country.
Where in the world is communication and sport management double major Will Thornhill?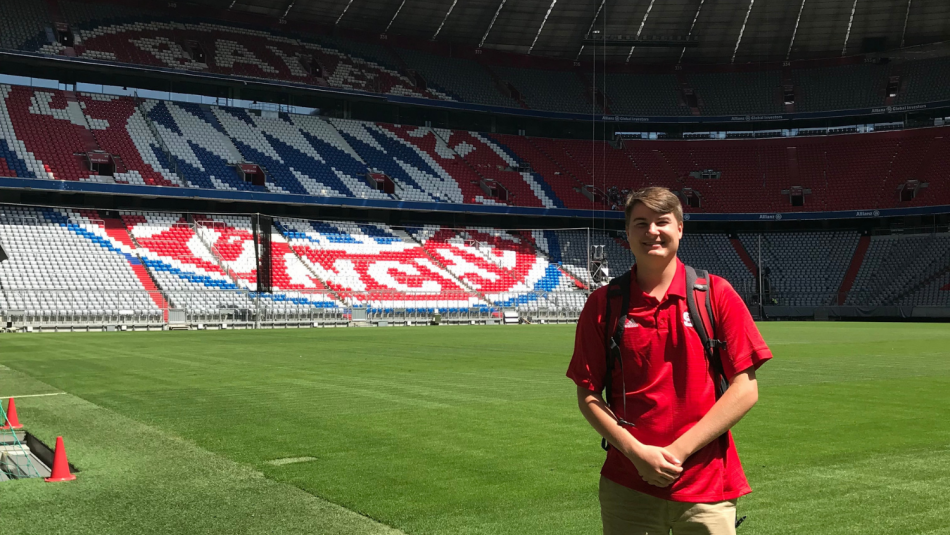 Germany. While studying in locations throughout Germany and the United Kingdom, Thornhill visited Allianz Arena, home of FC Bayern Munich. He says he enjoyed immersing himself in a different culture and learning more about new hobbies and food. One thing that surprised him: Germans don't use much ice in their drinks at restaurants!
Where in the world is Japanese and biological sciences double major Zipporiah Bush?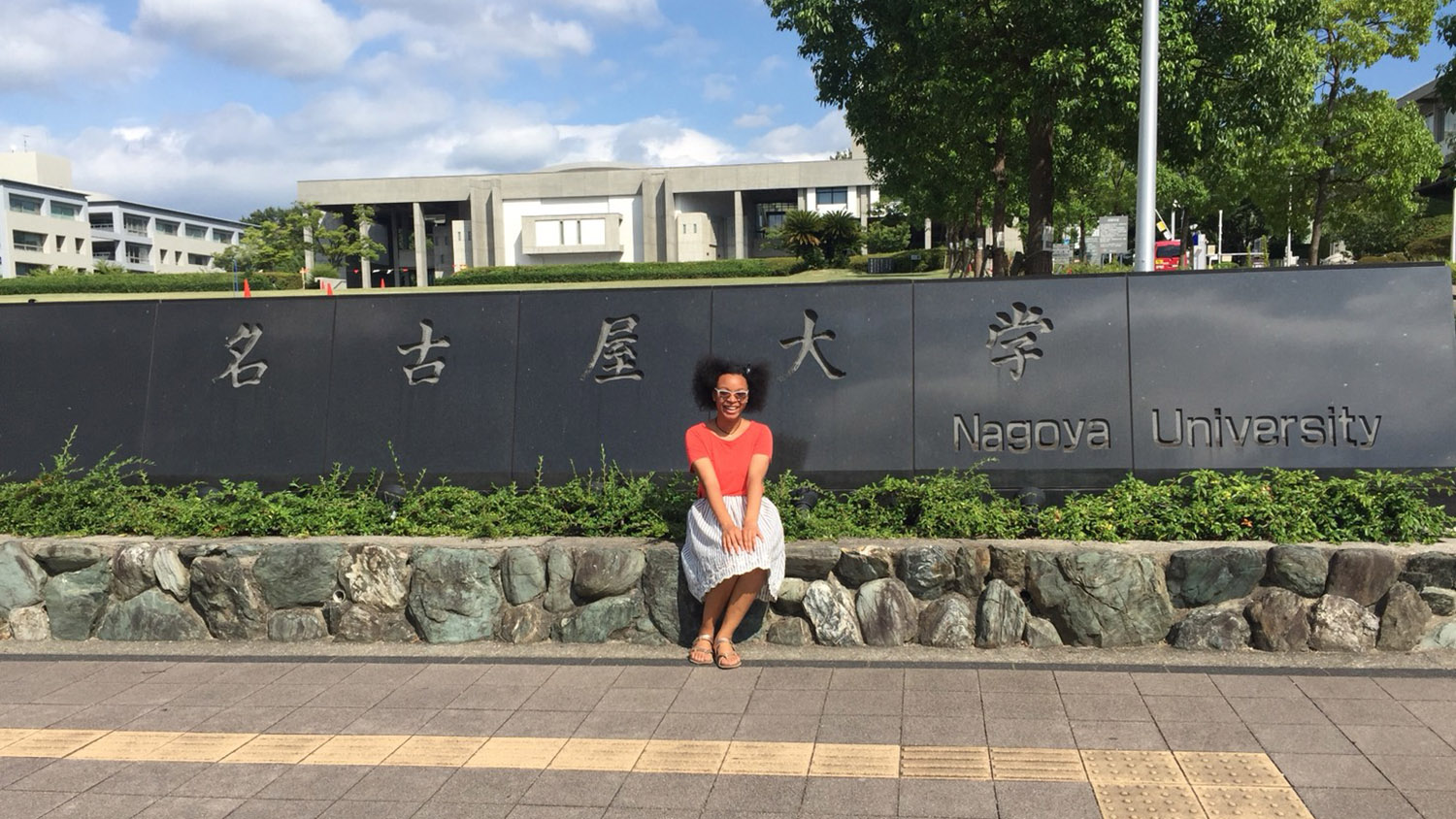 Japan. Bush became interested in Japanese culture during her freshman year of high school, when she was introduced to anime. While studying at Nagoya University, she participated in a homestay program and lived with a native family for a few days. She says study abroad helped her figure out where she wants to be in the future, career-wise and personally. She hopes to become involved in research that brings together both of her degree-related interests.
Where in the world is anthropology major Madeline Merz?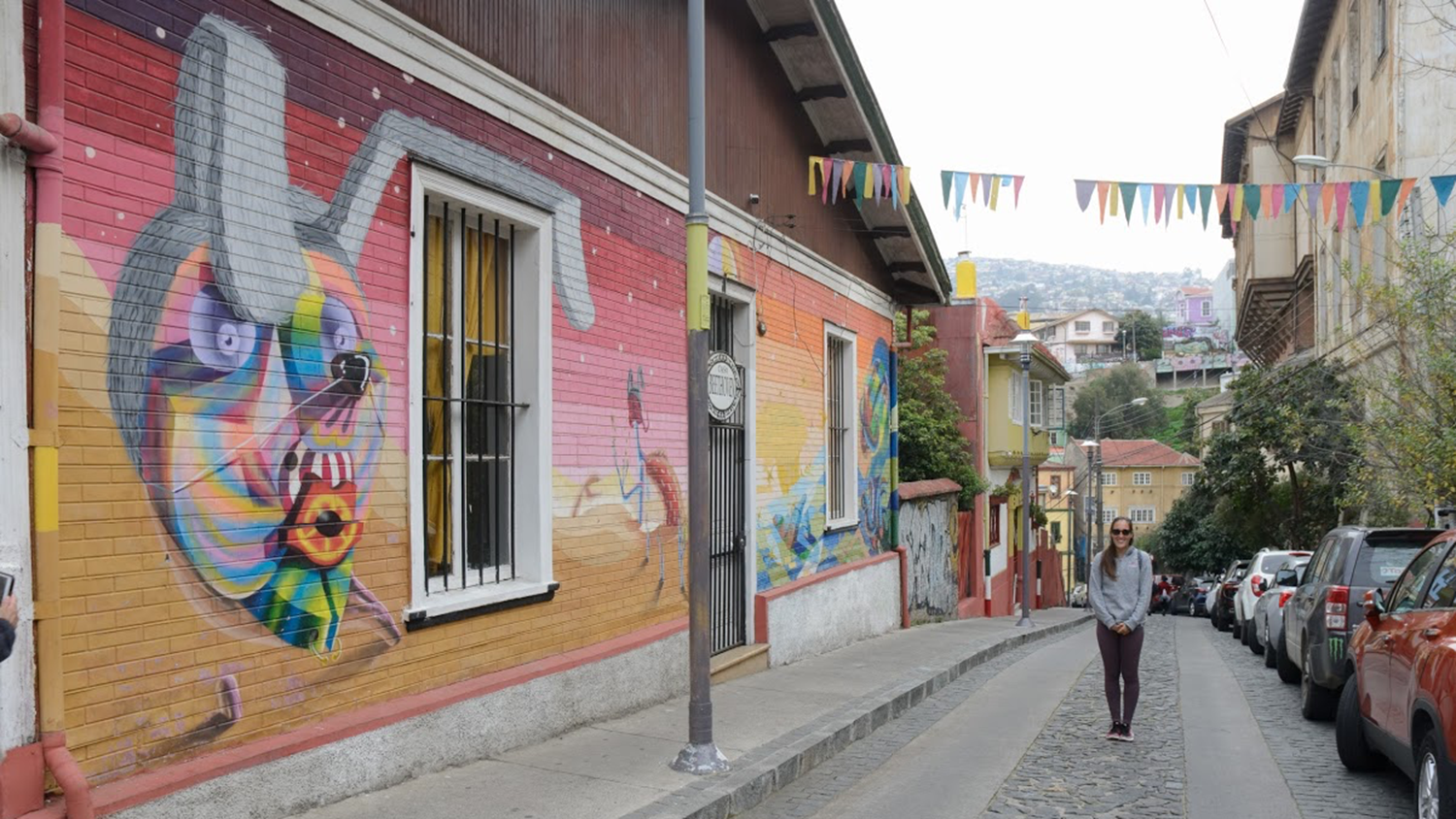 Chile. Merz says she was surprised how different the region she visited was from how it's often portrayed. Latin America has suffered from many political and economic challenges, but she says she felt as safe and secure in Chile as she does in the United States. Her favorite parts of study abroad included trips to Atacama Desert, Patagonia, Valle del Elqui and the Los Lagos region. She says that traveling presented many opportunities for personal growth and fostered relationships with new friends.
Where in the world is psychology major Tirrezz Hudson?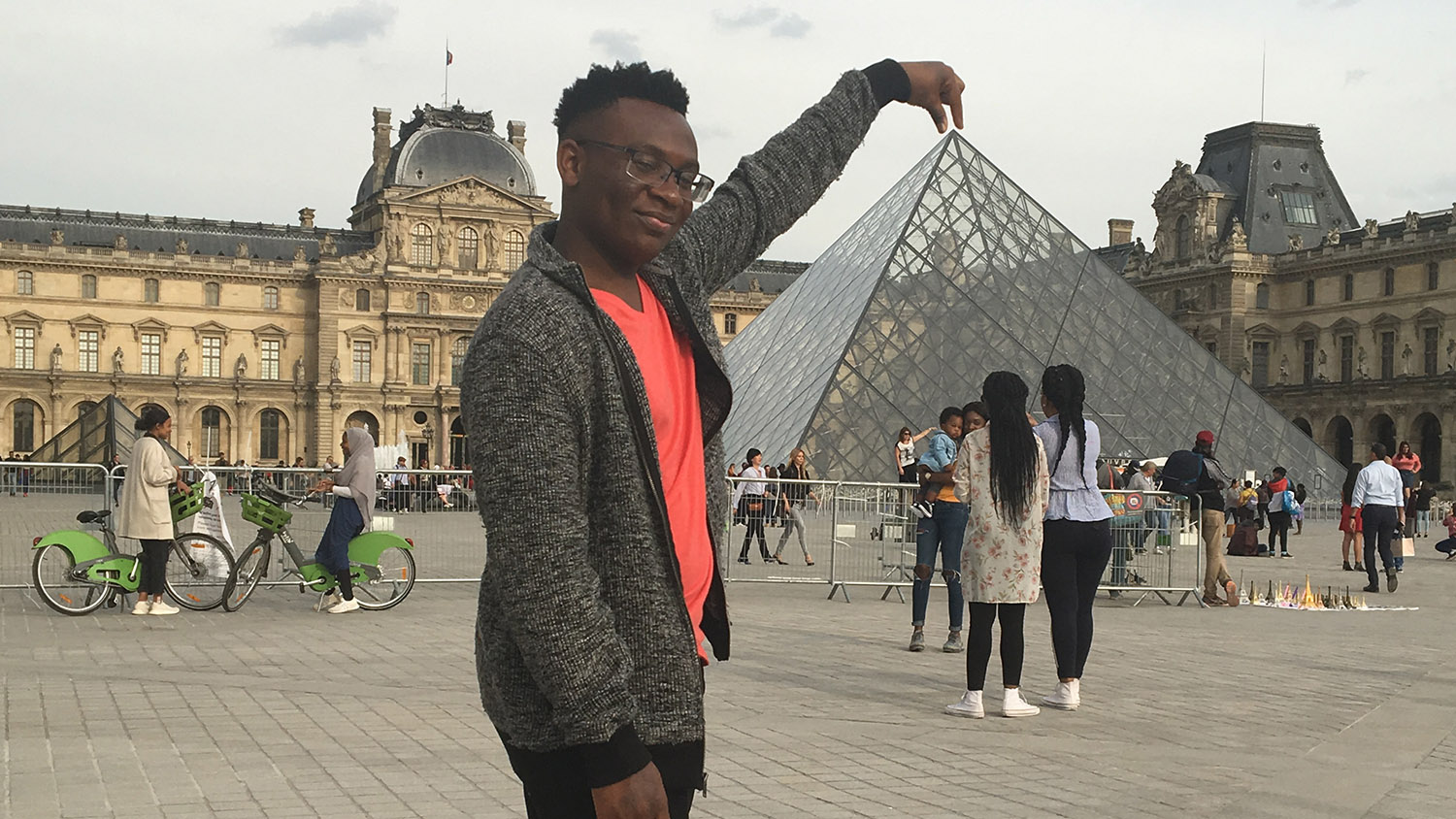 Paris. Hudson says he never dreamed of traveling to France (or visiting the Louvre) until he started at NC State, where he realized it was an actual possibility. He gained new perspectives on French culture and language by taking courses with students from all over the world. "We were all able to share in this month-long experience, which can never be re-created, which made it even more special," he says. "I love to learn, and I love the importance of perspective."