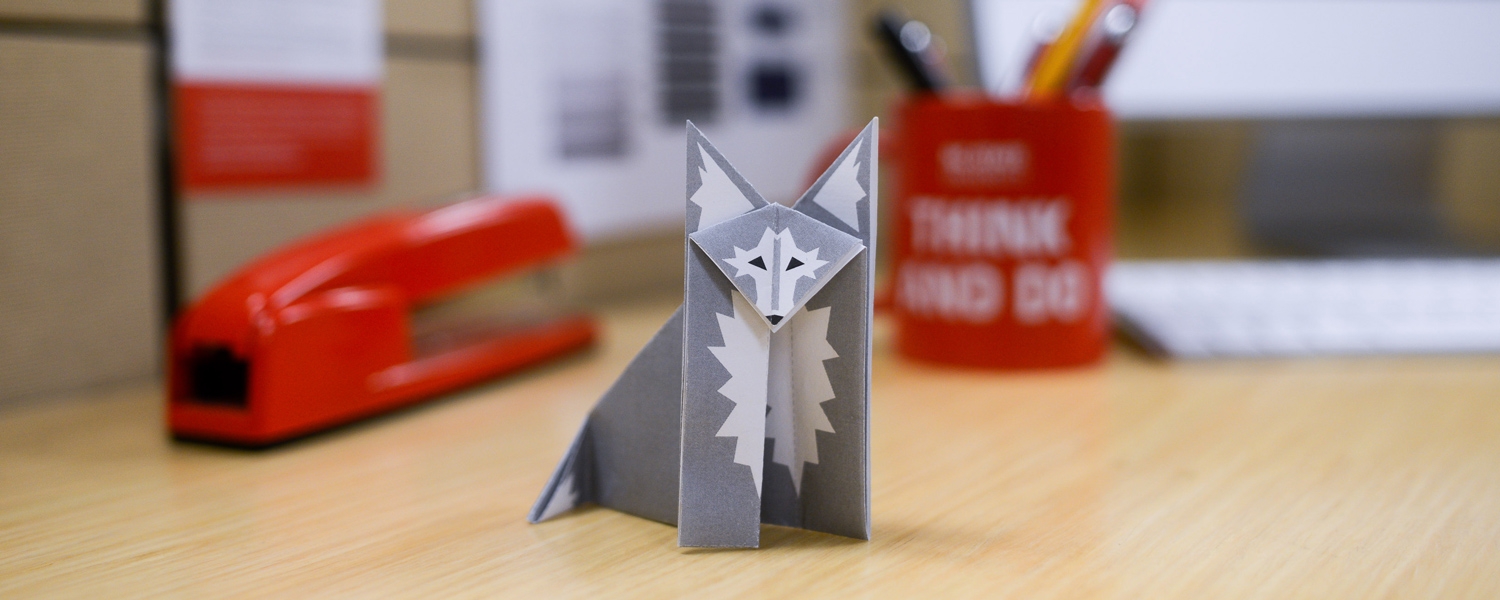 Make Your OwnOrigami Wolf
To meet global challenges, you need more than good ideas. You need practical solutions.
This origami wolf is meant as a spirited reminder of your time at NC State and the hands-on commitment our college makes to put learning into practice. We face challenges, seek solutions and strive to communicate across all barriers. We are home to faculty who pursue research with purpose. We partner with leading thinkers and doers. And we put our results to work in the real world.
Print out, fold and display this wolf as a keepsake. Show us your Wolfpack pride by sharing a photo of your #NCStateWolf. Go Pack!
Print and Fold Your
Wolf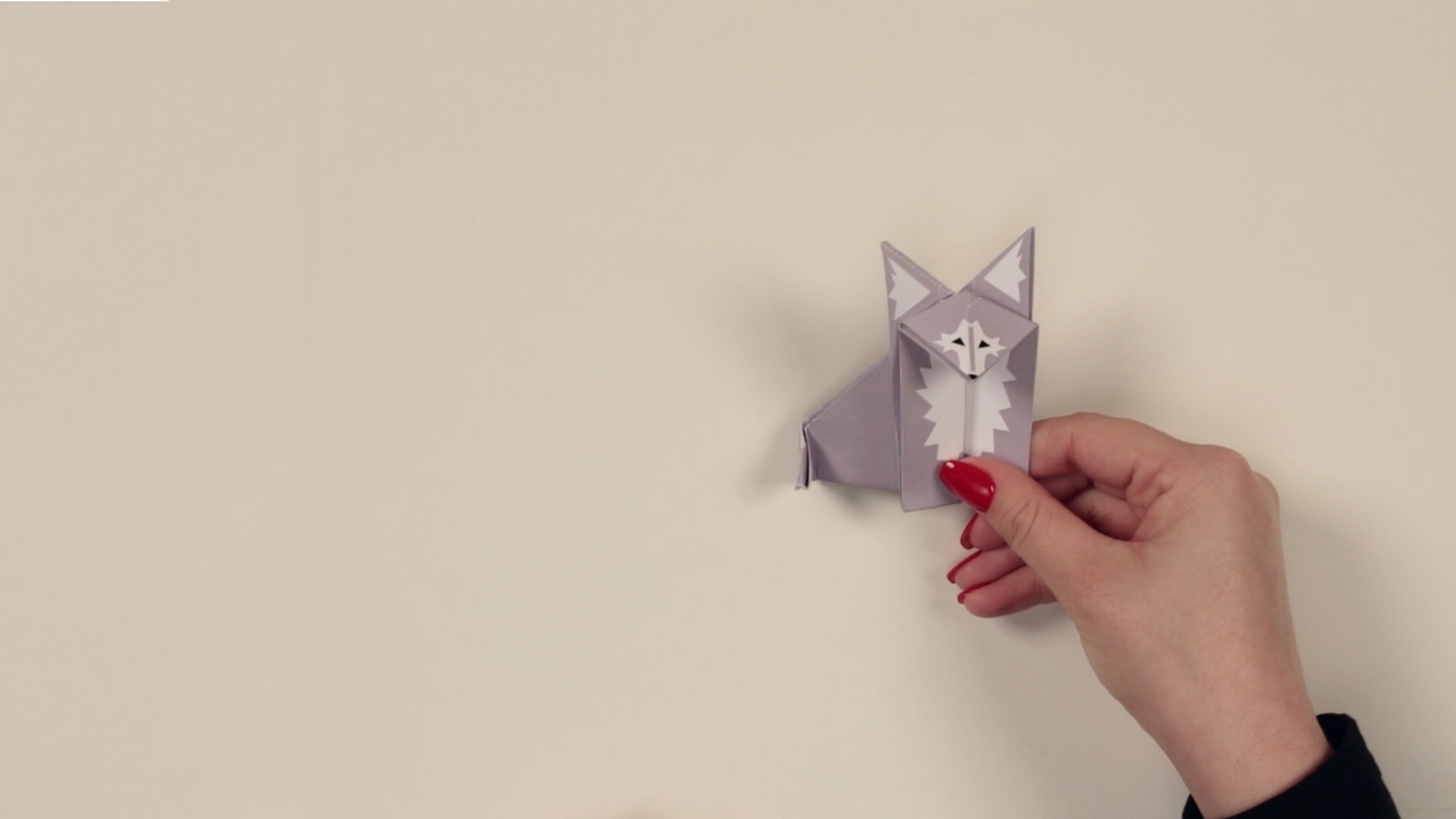 CATEGORIES: Spring 2018