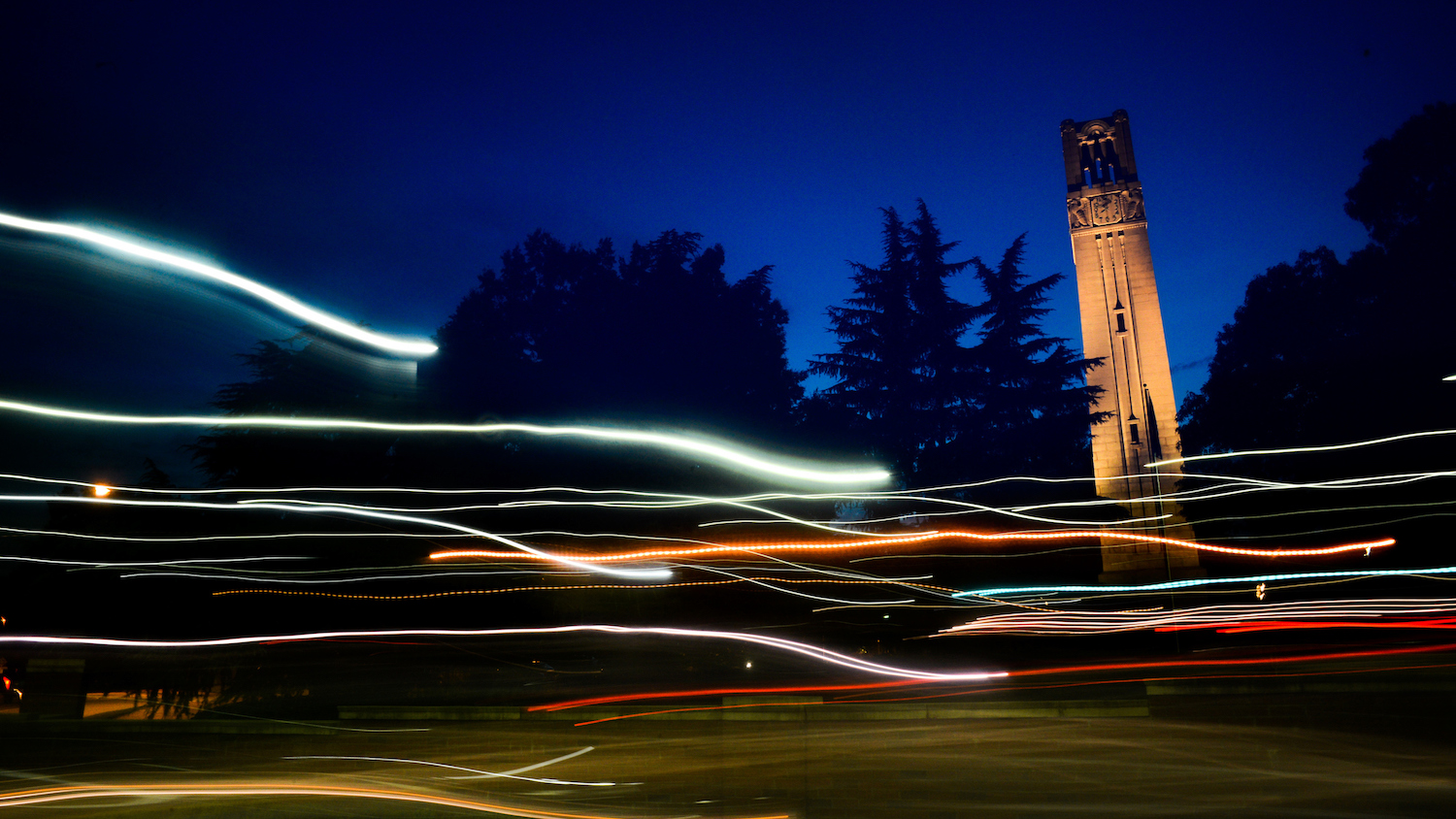 Units of NC State University can use the Email Mass Distribution System, a service of University Communications, to create, schedule and send mass email campaigns. Use branded templates, get help with list management and receive editorial assistance — all at no cost.
Email can be one of your most effective tools for engaging your audiences. With relatively little effort and low cost, you can craft and send a message that will reach tens of thousands of recipients.
However, the effectiveness of email campaigns can be inadvertently undercut when communicators send recipients too many emails in a short period of time; use copy that's awkwardly written or grammatically incorrect; or use photographs, colors or fonts that conflict with an established brand identity.
The Email Mass Distribution System is designed to help avert these problems and ensure that your email campaigns achieve maximum effectiveness. We'll provide your mailing list from our central database, updated with the latest address changes and unsubscribe requests. We'll schedule your email so recipients won't be bombarded with multiple messages from across campus all at once, to prevent your recipients from unsubscribing and your messages from being tagged as spam. And we'll review your messages to make sure your editorial and visual assets communicate your message in the best light possible and speak with a strong voice from within the NC State brand.
Best of all, it won't cost you a thing.
To get started, use the links below.