World-Changing Faculty
Every day, NC State faculty are finding innovative ways to tackle society's grand challenges, such as examining the effects of GenX pollution on North Carolina's coast, developing drug-delivery systems for rapid response to heart attacks and helping food banks feed more people and reduce food waste.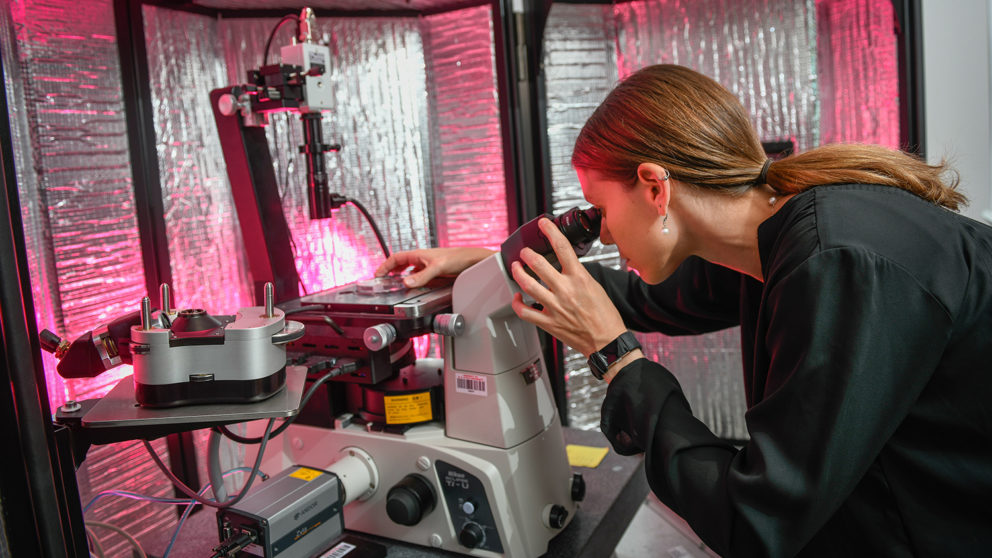 Their extraordinary work is earning worldwide notice across a broad array of disciplines. Our faculty are frequent winners of National Science Foundation Early Career Awards and Fulbright Scholar Awards, and the past year saw NC State faculty inducted into the National Academy of Sciences and the National Academy of Inventors.
Most importantly, they're making a difference in local communities near and far — and they're teaching a new generation of students to do the same.
#5

in Producing
Fulbright Scholars
25

Faculty Members of the National Academies
20

Interdisciplinary Faculty Clusters